Five Facts About Microneedling with PRP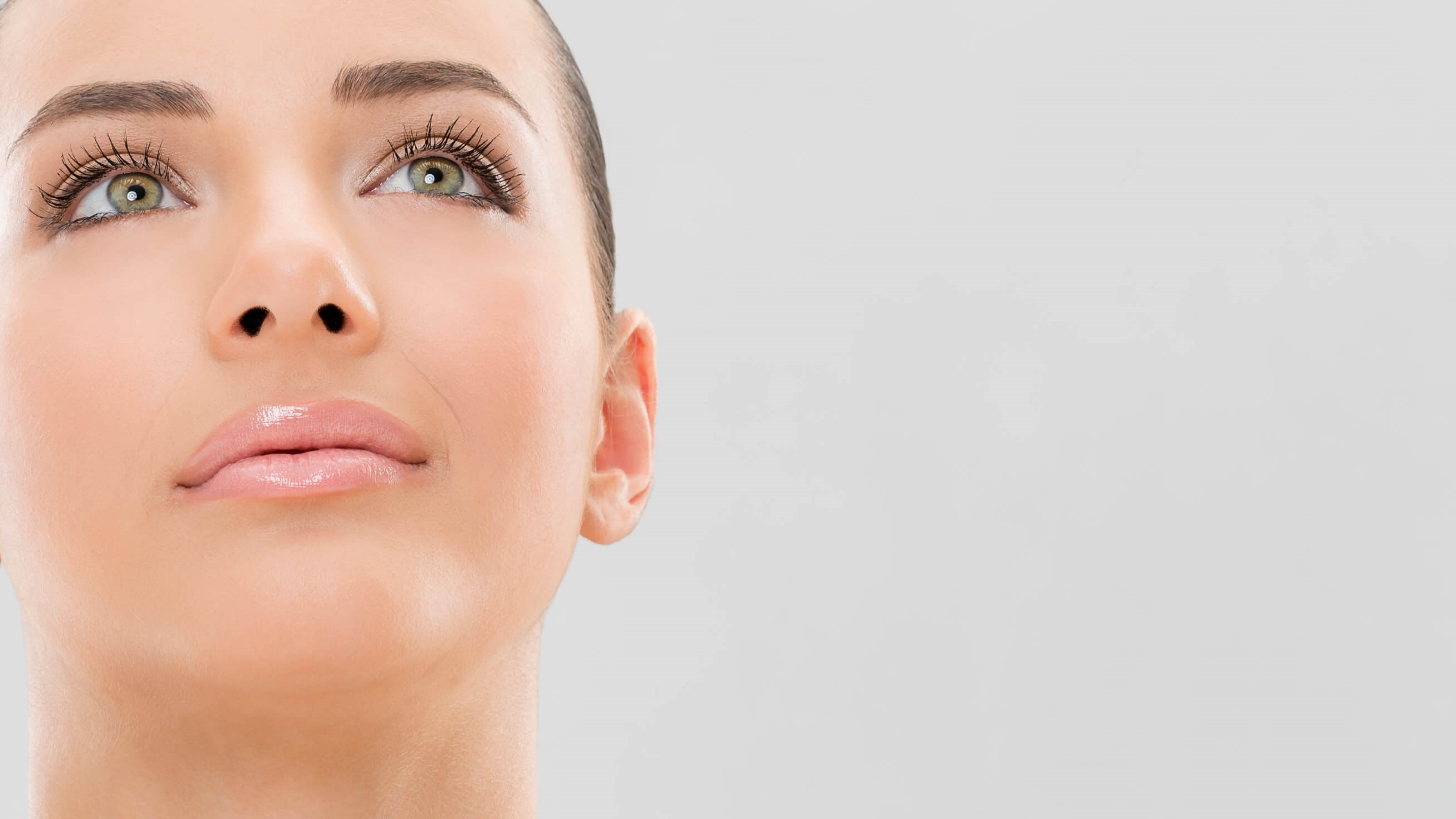 It can be discouraging to look in the mirror and see blotchy areas, dark spots, fine lines, and wrinkles. As we age, our bodies begin to produce less collagen, making skin look dull, flat, and blemishes look more noticeable. Microneedling effectively reignites collagen production and has gained significant popularity as the skin rejuvenation treatment to restore a more youthful glow to facial skin. A cosmetic procedure that today can combine an active stimulate of platelet-rich plasma (PRP) for enhanced results. Among one of the many skin care treatments offered at Advanced Dermatology, the benefits of this dynamic duo are giving patients in the Houston area remarkable results.
The board-certified physicians and expert technicians at Advanced Dermatology are proud to offer microneedling with PRP at all four of their convenient locations throughout the Houston, TX area. As one of the most compelling new skin care treatments, it is essential first to understand the basics of this procedure and the potential benefits that microneedling with PRP can provide.
What is microneedling and how does it work?
Microneedling is a facial treatment that can generate new skin tissue and stimulate collagen production. Collagen is the body's most abundant protein produced in the dermis layer of the skin. Also known as collagen induction therapy, microneedling uses a dermaroller consisting of small needles that creates tiny holes in the skin. The microneedling process encourages the body to naturally respond by producing new collagen-rich tissue to fill in those holes during the healing process. It can improve the appearance of fine lines, wrinkles, and other skin imperfections. Microneedling can also treat minor acne scars, hyperpigmentation, and sun damage spots.
What is PRP therapy?
PRP stands for platelet-rich plasma, which is one of the several components that make up our blood. Plasma contains platelets that act as messengers sending healing signals to the body to stimulate collagen and elastin, as well as cell regrowth and tissue repair for a rejuvenating effect. At Advanced Dermatology, a sample of blood will be taken from the patient and then spun in a centrifuge to separate plasma from platelets. The concentrated platelets are then utilized with the microneedling procedure to accelerate the body's natural healing process, boost collagen production, and enhance a patient's overall results.
How are microneedling and PRP effective together?
The experts at Advanced Dermatology use microneedling devices to make thousands of small holes that travel to the dermis layer of the skin. Those tiny channels cause the body to regenerate new skin tissue and induce the formation of new collagen. By adding PRP to a microneedling procedure, it gives the added benefit of channeling platelet-rich plasma into the micro-sized holes to further jumpstart tissue repair.
Five additional facts about microneedling with PRP:
Microneedling with PRP is noninvasive
When adding PRP to microneedling, it only adds the extra step of a blood draw. Microneedling is a noninvasive procedure, and now with a new technique developed, PRP is massaged into the face afterward instead of being injected into the skin. By gently manipulating the platelet-rich plasma into the facial skin, after the microinjection process, the overall procedure is less invasive while giving patients more consistent, smoother results.
A simple procedure that provides dramatic results
Microneedling with PRP is a nonsurgical cosmetic procedure, despite its procedural name. The entire process is exceptionally straightforward with a dermaroller device that makes a pricking type sensation all over the face while light massaging places the PRP where it needs to go. If necessary, a topical numbing agent can be applied to the skin before the microneedling process begins to keep patients more comfortable.
No downtime required
Microneedling with PRP can provide outstanding results with little to no downtime required. After about 24 hours of slight redness to the skin, like a sunburn, patients can return to work or back to their normal routine. Over the next 7 – 10 days, the skin may feel a little tight or dry, but patients will begin noticing the rejuvenating results.
A treatment that promotes collagen
Collagen is an essential element responsible for skin elasticity and durability. As we age, naturally produced collagen in our bodies begins to deteriorate, causing sagging skin, fine lines, and a less youthful appearance. Microneedling, with the added benefit of PRP, can be a powerful cosmetic tool to trick our bodies into sending healing reinforcements of collagen to treat areas as an effective anti-aging solution.
Long-lasting results
Microneedling with PRP results will vary by patient, but ultimately it provides skin rejuvenating benefits to any type of skin. Over time, microneedling with PRP will smooth out imperfections, tighten pores, and lift skin, giving patients glowing, more youthful-looking skin for months after each treatment.
Microneedling, also known as collagen induction therapy, has become a powerful anti-aging treatment for patients in the greater Houston area. With the added benefit of platelet-rich plasma, cell replication and collagen production allow patients to tap into their body's own ability to produce younger-looking skin without a surgical procedure. Highly customizable and safe for healthy individuals, microneedling can become part of a person's skin care regimen to promote collagen production and regain firmness, smoothness, and elasticity to look years younger.
Schedule an appointment with the experts at Advanced Dermatology at one of their four convenient locations in Sugar Land, Katy, Pearland, and League City to learn more about how microneedling with PRP can give you the healthy, more youthful skin you desire.