Dermal Fillers Can Make You Happy With Your Face Again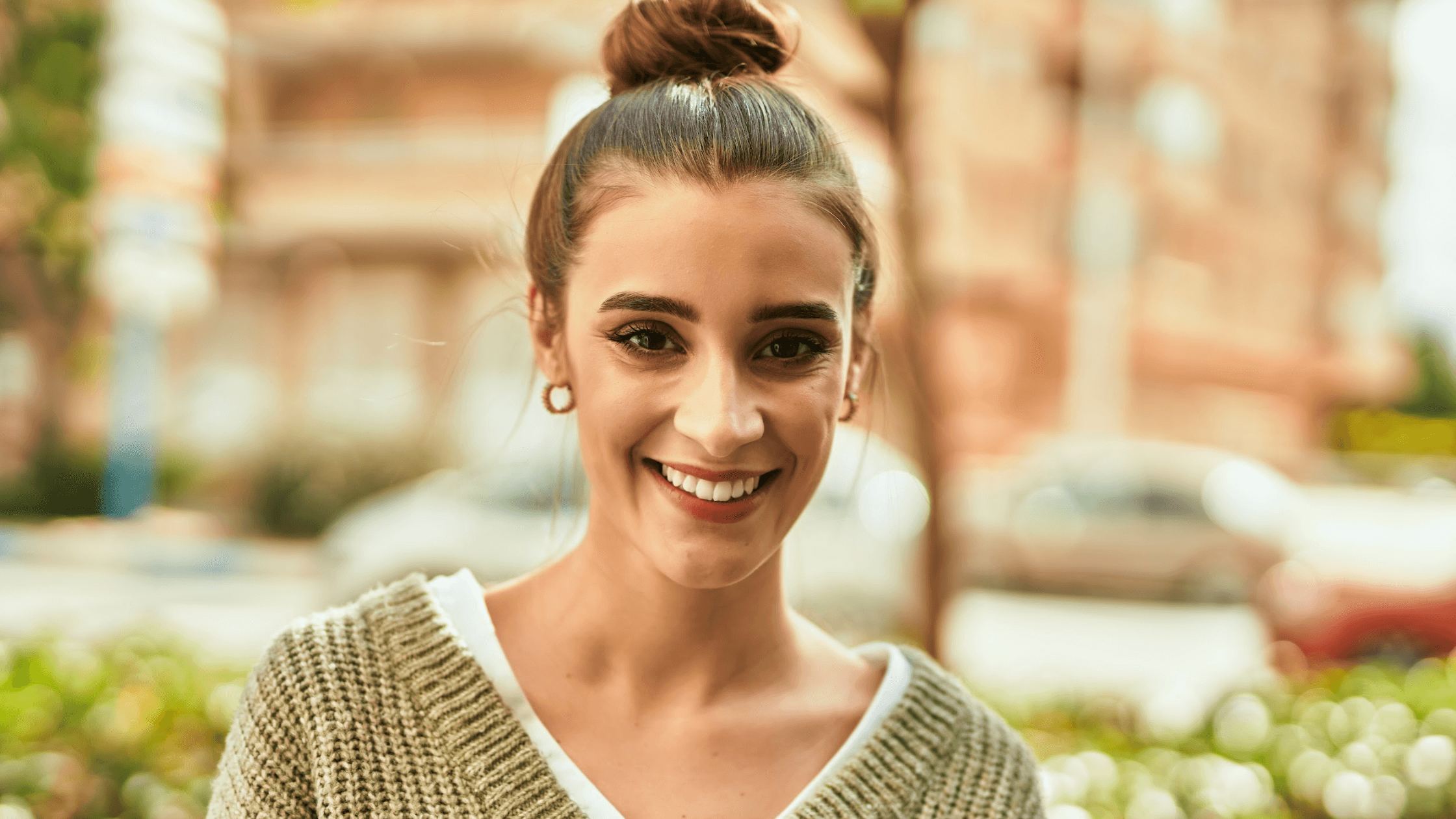 As we age, our faces change. We lose the ability to produce collagen and elastin, and as a result, fine lines and wrinkles appear, sun damage and age spots become apparent, we lose volume in our cheeks, and our skin begins to sag.
Fortunately, we can reduce many of these signs of aging and skin damage with dermal fillers. The practitioners at Advanced Dermatology serve patients throughout the greater Houston, TX area who are interested in learning how dermal fillers can restore and improve skin and make them happy with their faces again.
Below, we'll look at the types of fillers offered at Advanced Dermatology in Katy, Pearland, League City, and Sugar Land, and how they can benefit our patients.
What are dermal fillers?
Cosmetic injectables come in two forms, wrinkles relaxers (such as BOTOX®, Dysport®, and Restylane®) and dermal fillers.
Dermal fillers can be used for many purposes, including filling in wrinkles, restoring smoothness to the face, and filling in facial features to sculpt the chin, cheeks, and other areas. They can also help augment lips.
Most facial fillers contain hyaluronic acid (HA). Since (HA) is already present in the body, these facial fillers can give patients more natural results. However, it's crucial to have an experienced injector, like the practitioners at Advanced Dermatology, administer fillers for the best results possible.
The types and benefits of dermal fillers
At Advanced Dermatology, patients in and around the Greater Houston area can choose from the most effective dermal filler options. Our practitioners offer the following treatments:
Belotero Balance®: A hyaluronic acid filler to help reduce the appearance of moderate to severe lines and wrinkles throughout the face. Promoting natural collagen production, Belotero Balance can help treat stubborn wrinkles and nasolabial folds, and help restore the volume lost with age.
JUVÉDERM®: The JUVÉDERM family of injectable dermal fillers includes JUVÉDERM XC, Ultra, Voluma, and Volbella, and they each have their benefits. From smoothing lines and wrinkles to lifting and contouring the face and enhancing the lips and cheeks, these treatments produce natural-looking results that can be administered with other fillers for full facial results.
KYBELLA®: If you're unhappy with the extra skin or fat under your chin, KYBELLA can help. This injectable can break down a stubborn "double chin" using a synthetic version of deoxycholic acid (DA).
RADIESSE®: This dermal filler uses calcium hydroxyapatite microspheres to plump up mild to moderate lines and wrinkles and can deliver long-lasting results for up to 1 – 2 years.
Sculptra®: This poly-L-lactic-based facial filler helps restore the volume we lose in our cheeks as we age. This long-lasting filler helps promote collagen production and can continue to provide results even if you stop treatment.
How facial fillers can make you happier with your face
Eating well, exercising, getting rest, and practicing a good skin care routine can help keep skin healthy longer, but they can't turn back the clock. If you're troubled by sagging skin, volume loss in your face, lines and wrinkles, or stubborn fat beneath your chin, dermal fillers can help you look like yourself again.
Each patient has different needs, but in general, there's a facial filler to address at least one of the following concerns:
Lost volume in the cheek area

Thinning lips

Lines and wrinkles

Inconsistent skin texture

A double chin
In other words, facial fillers can help you get back to feeling happy with the face you see in the mirror every morning.
Get dermal fillers in the Greater Houston, TX area
Dermal fillers provide a range of results and can even be used together in a series for our liquid facelift treatment.
The practitioners at Advanced Dermatology in Katy, Pearland, League City, and Sugar Land, TX serve patients throughout the Greater Houston, TX area. If you're interested in learning more about facial fillers, contact us for a personalized consultation.