Debunking Myths About Injectables In Greater Houston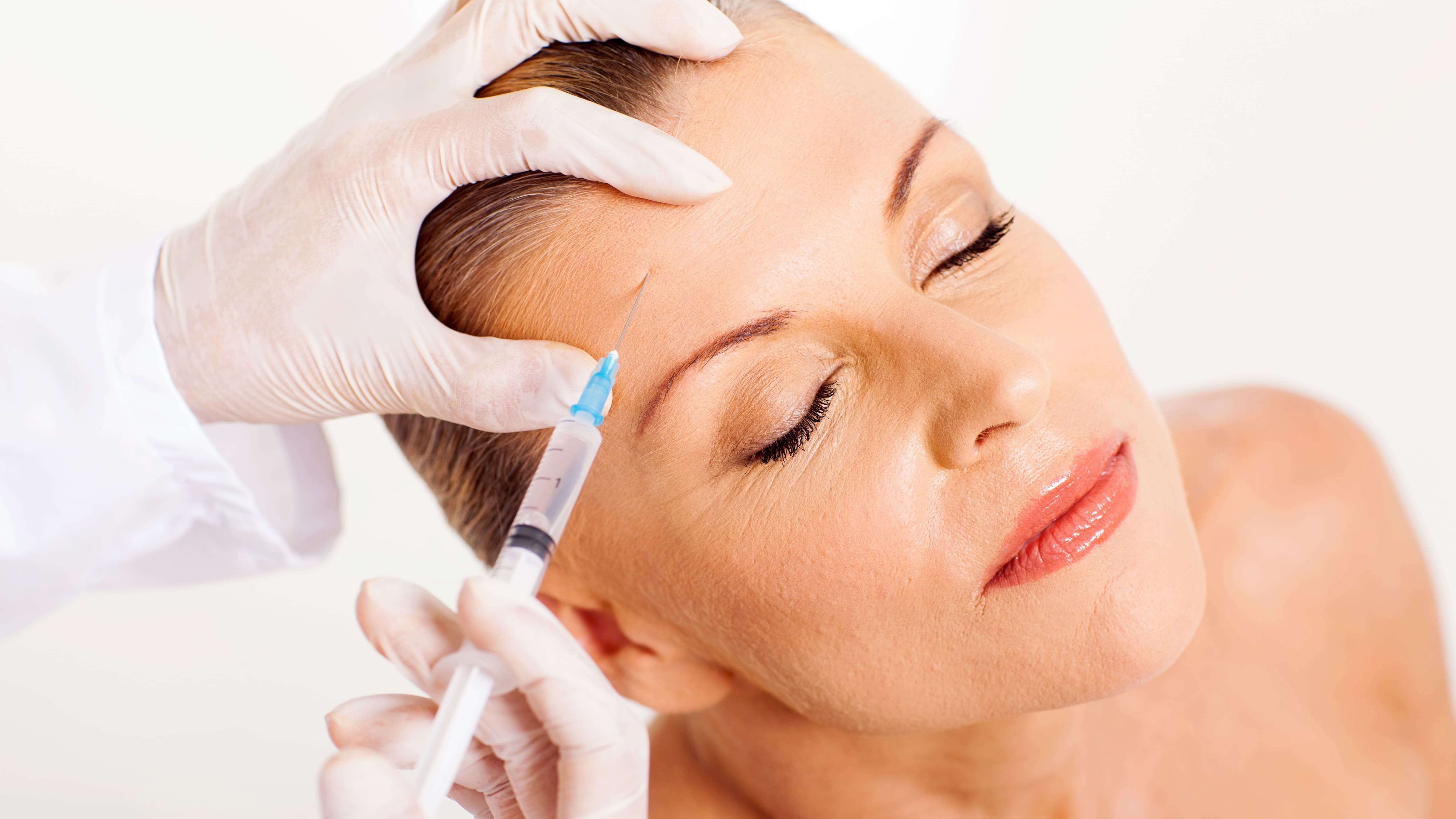 With the large number of cosmetic injectables available, choosing an appropriate treatment can be overwhelming. The experienced team of medical professionals at Advanced Dermatology, with locations in Sugar Land, Pearland, Katy, and League City, TX, is here to help guide you through the process. To help sort through some of the myths and truths about injectables, it is important to first have a basic understanding of what they are and how they are used.
What are cosmetic injectables?
The term "injectable" can apply to a wide variety of products, each of which is used for a specific purpose. The two most popular types of cosmetic injectables are dermal fillers and neurotoxins, or neuromodulators. Injectable dermal fillers are soft tissue fillers used to add and restore volume to the face and other areas of the body, while the neuromodulator family of injectables works by temporarily weakening the muscles responsible for dynamic facial lines and wrinkles. These nonsurgical treatments are highly effective for patients seeking convenience and dramatic results without surgery.
How can injectables help me look younger?
One thing that most injectables have in common is that they are generally used for the purpose of helping patients achieve a more youthful look. The way they accomplish this differs from product to product, with some injectables helping to restore facial volume and others being used to fill or reduce lines and wrinkles. A few of the revolutionary injectable products offered by the licensed medical staff at Advanced Dermatology include:
BOTOX®: An FDA-approved neurotoxin used to relax the muscles, reducing the appearance of lines and wrinkles on the forehead, around the eyes, and in other areas
Juvéderm®: An FDA-approved hyaluronic acid filler that can enhance the face by filling in lines and wrinkles, plumping up the lips, and more
Restylane®: Another hyaluronic acid filler that is FDA-approved and used for filling in deeper lines and wrinkles as well as restoring lost volume
Kybella®: An FDA-approved injectable that is made from synthetic deoxycholic acid, which works to break down and destroy fat cells under the chin
Through the use of these injectables, patients are able to address signs of aging without the need for surgery. As you begin to explore the types of dermal fillers and relaxers that may be right for you, it is likely that you will come across conflicting and often false information. The expert team at Advanced Dermatology is committed to providing the most exceptional level of patient service and care, starting with education. To help clear up some of the common misconceptions about injectables, here are some myths and truths to review.
Myth: Injectables will make my face look plastic and fake.
Truth: Injectables can give you soft, natural, and beautiful results.
When administered properly by a licensed and experienced aesthetician or provider, injectable fillers and relaxers can enhance your appearance and give you a soft, youthful look. Though the results can be stunning, the difference can still be subtle enough not to look like you've had "work" done. In cases where an injector is inexperienced and uses too much filler or injects it in the wrong location, the results can be less than ideal and look unnatural. For this reason, it is always important to choose a licensed medical professional to administer your injectables.
Myth: If I don't like my filler results, there's nothing I can do about it.
Truth: You can reverse the results in some cases.
A common concern for many Houston-area patients receiving cosmetic dermal fillers for the first time is what to do if they are unhappy with the outcome. It is widely believed that your only option is to simply wait it out until the filler naturally dissolves. Fortunately, this is false! Most of the hyaluronic acid fillers that are used can actually be broken down using another enzyme called hyaluronidase, restoring the patient's original look.
Myth: Injectables have to be kept up with injections multiple times a year.
Truth: The results can be long-lasting, with infrequent maintenance needed.
The longevity of injectable results can vary depending on the patient and the product. The effects of BOTOX, for example, typically last for 3 – 4 months. However, many injectable fillers allow patients to enjoy their results for anywhere from six months to two years. Your licensed medical aesthetician will be able to recommend an injectable, or a combination or products, that will fit your needs and give you long-lasting results.
Myth: Injectables are painful.
Truth: There is generally little discomfort associated with injectables.
While there may be slight discomfort at the injection site during the treatment process, it typically subsides almost immediately. Many patients experience little to no bruising or swelling following the administration of injectables, but if there are symptoms present, they are usually short-lived and can be relieved by the use of cold compresses and over-the-counter remedies. Several injectable fillers are even formulated to include lidocaine or another numbing agent, making the chances of pain even lower.
Are injectables right for me?
With their ability to address a large number of concerns, injectables can be a great option for almost anyone. The best way to determine whether injectable fillers or wrinkle relaxers may be effective for you is to consult a qualified and certified medical professional. Call one of our convenient locations in Sugar Land, Pearland, Katy, and League City, TX, to schedule your consultation today, and learn more about how the injectables at Advanced Dermatology can help you enhance your look and boost your confidence!