Can Winter Sun Cause Skin Cancer?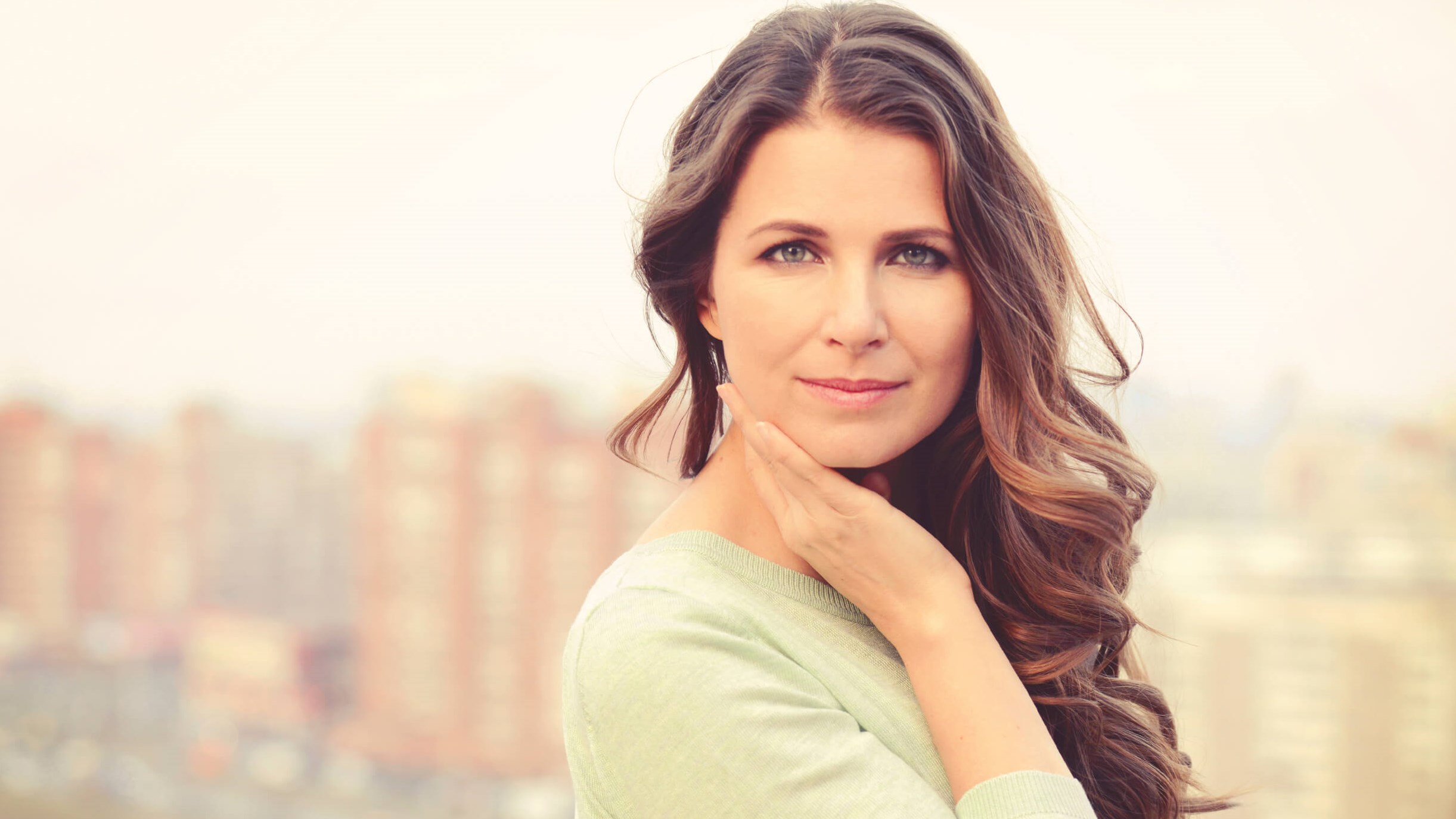 Most dermatologists in Houston recommend wearing a high-SPF sunscreen when spending any amount of time outdoors. This reduces your risk of skin cancer, such as melanoma. Not only that but protecting your skin decreases premature signs of aging, such as wrinkles and sagging skin. So, what should you do in December when the winter sun is out?
It might be cold outside, but do not put away the sunscreen yet. Even when the weather is chilly or overcast, harmful ultraviolet (UV) radiation can still reach your skin. Advanced Dermatology helps you practice winter sun safety by offering tips as well as comprehensive skin cancer screenings year-round. Schedule a skin check by calling us in Katy, League City, Pearland, or Sugar Land, TX.
Can winter sun cause skin cancer?
While skin cancer is sometimes produced by genetics and environmental factors, the main cause is exposure to UV radiation from the sun. Unfortunately, people are less likely to protect themselves from these rays in the winter. This is because they assume cloud cover and cold temperatures block sun rays. The truth is that the sun creates UV rays no matter the time of year. Individuals are still prone to sunburns and skin cancer by leaving themselves unprotected.
How to practice winter sun safety
Have you ever gone skiing in a mountain or another high-altitude location in winter? UV rays from the sun are actually more intense in these situations. The thinner atmosphere is less effective at blocking radiation, while the snow also reflects and magnifies them. This is why we encourage patients to think carefully about their winter activities and take steps to shield themselves against the winter sun. Here are some of the best ways to do so:
Choose a broad-spectrum sunscreen with an SPF of 30 or higher

Apply sunscreen to all areas of exposed skin prior to going outside

Reapply sunscreen every two hours and immediately after excessive sweating

Cover sensitive areas in sunscreen, such as your face, ears, and hands

Consider wearing a wide-brimmed hat for extra protection
Schedule a skin check
In addition to practicing winter sun safety, patients should perform self-examinations and skin checks. Skin cancer symptoms, such as an enlarged or asymmetrical mole, can be seen without an X-ray or other special tools. And because you see your skin every day, it is relatively easy to determine what is normal and what requires a follow-up from a dermatologist in Houston.
Patients with a concerning spot should get a skin cancer screening as soon as possible. It is even more urgent if you have a personal or family history of cancer. When you come in for a consultation, we may take a biopsy of the area and send it to a lab for analysis. Once Advanced Dermatology receives the report, we can give you our recommended next steps.
Learn more about winter sun safety
As a healthcare provider, Advanced Dermatology believes it is our responsibility to look out for your best interests. Because getting skin cancer is still possible in the winter, regular skin cancer screenings are a must. Meet with a skilled dermatologist in Houston, Katy, League City, Pearland, or Sugar Land, TX by contacting a member of our team for an appointment. We can help you prepare for spending time outdoors this winter.