Can Ultherapy Damage Your Skin?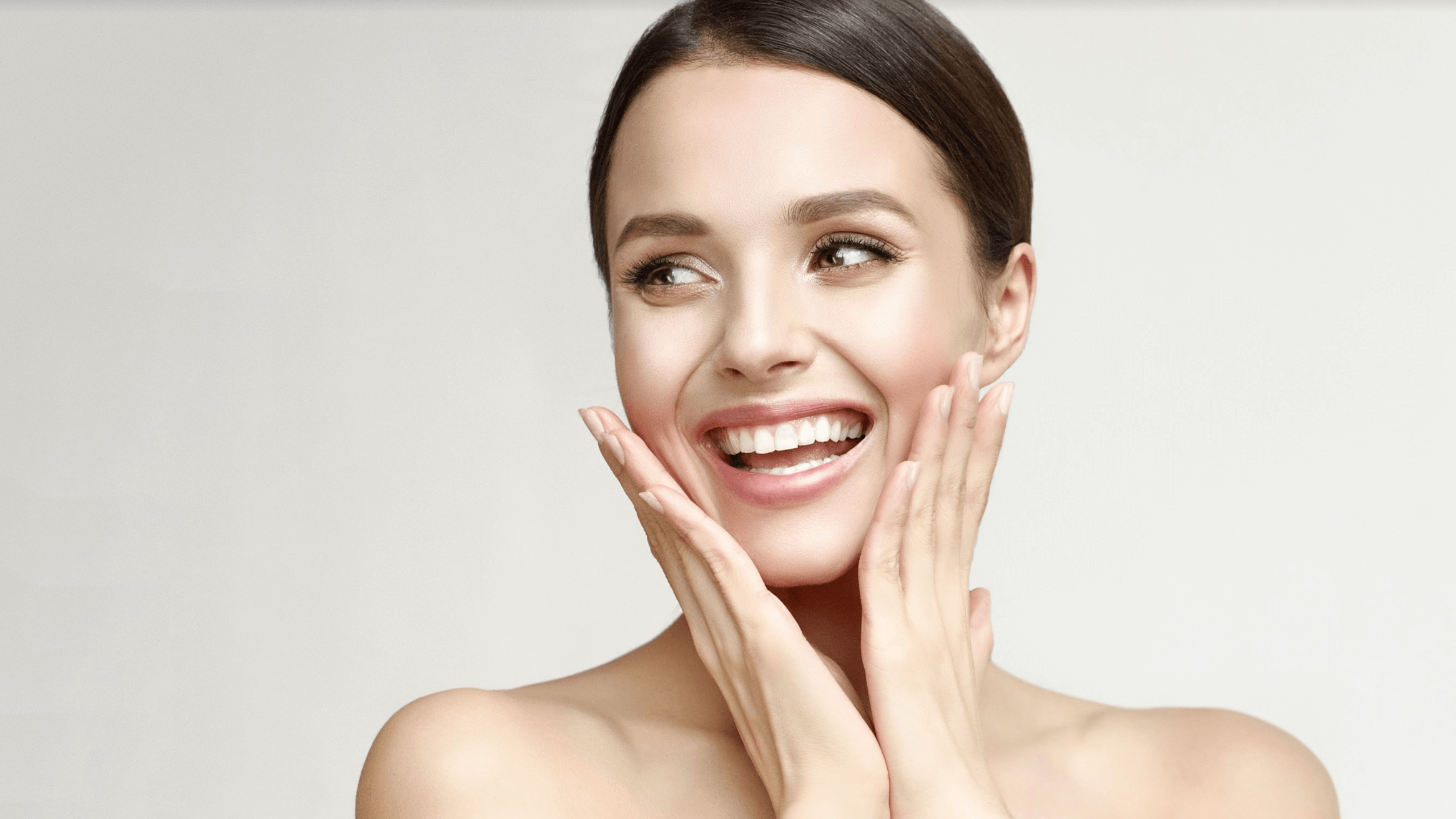 For countless men and women across the country, mild to moderate signs of facial aging are a frustrating reality. While plastic surgery certainly offers a solution for lines, wrinkles, and sagging skin, many patients aren't ready, willing, or able to go under the knife – particularly for early or mild complaints. For these patients, nonsurgical skin tightening with Ultherapy® can be a fantastic solution for rejuvenating their look without the cost and downtime of surgery. The expert team of board-certified dermatologists and cosmetic skin care experts at Advanced Dermatology is proud to offer FDA-approved Ultherapy in the Greater Houston area as a noninvasive solution for achieving smooth, firm, youthful skin in as little as one treatment. Learn more about the benefits of Ultherapy here, and find out what risks may be associated with the treatment.
How does Ultherapy work?
Nonsurgical Ultherapy is a highly advanced treatment that utilizes ultrasonic waves to stimulate the production of collagen, ultimately resulting in tighter, firmer, lifted skin. By using ultrasound imaging as a guide during treatment, the experienced providers at Advanced Dermatology are able to precisely deliver the energy where it is needed most. Unlike most laser skin treatments, Ultherapy works deep under the skin's surface to transform your face from the inside out, leaving the superficial layers intact. In addition to addressing facial concerns, Ultherapy can also be used to enhance and tighten the skin on a patient's neck, chest, and décolletage. Common age-related imperfections that can be improved with Ultherapy include:
Brow lines
Lines around the eyes
Facial wrinkles and lines
Loose skin
Drooping jowls
Sagging neck skin
Turkey neck
Loose skin on the chest
Wrinkled chest and neck
How long does Ultherapy last?
The results of Ultherapy, which typically take about 2 – 3 months to appear, can often last for up to 1 – 2 years before a repeat treatment may be needed. As the body continues to produce additional collagen, patients should notice an ongoing improvement in their look over the first several months. To maintain the results of Ultherapy for as long as possible, patients should practice routine skin care, avoid sun exposure, avoid smoking, and keep the skin moisturized and hydrated.
How many times can you do Ultherapy?
Many patients are able to achieve their goals with a single Ultherapy session, which generally takes about 30 – 90 minutes to perform. A great deal of men and women choose to undergo maintenance Ultherapy treatments about once per year to maintain their firm, youthful look. Additionally, patients often take advantage of complementary cosmetic treatments to keep their skin looking youthful, healthy, and lifted. These may include injectable dermal fillers and wrinkle relaxers, facials, and microneedling. During your initial consultation for Ultherapy in Katy, Pearland, Sugar Land, or League City, TX, one of our exceptional providers will evaluate your concerns, assess your skin elasticity, and help determine which treatment(s) may best help you achieve your ideal results.
Does Ultherapy hurt?
Most patients tolerate Ultherapy well with minimal pain or discomfort. To help keep patients comfortable, a topical numbing agent is typically applied, and over-the-counter pain relievers can be used to further reduce any potential discomfort.
Is Ultherapy safe?
Ultherapy is an FDA-approved nonsurgical skin tightening treatment and is widely considered to be an extremely safe treatment. Like any cosmetic treatment, there are potential risks and side effects to be aware of, including:
Redness
Swelling
Bruising
Tingling
Temporary numbness
In the overwhelming majority of cases, the side effects of Ultherapy are minimal and resolve quickly. Most patients are able to return to their normal daily activities almost immediately after Ultherapy. Should increased redness or irritation occur, patients can use calming facial masks, cold compresses, and other at-home remedies to relieve their symptoms quickly. It is generally recommended that patients plan their Ultherapy treatment at least 3 – 5 days before any planned event or special occasion to ensure the mild side effects, if present, have enough time to fully resolve.
Although temporary redness, swelling, and other side effects may occur, the skin itself should not become damaged as a result of Ultherapy. Keep in mind, Ultherapy works by delivering ultrasound waves to the tissue well below the superficial surface of the skin. The best way to ensure the safety and health of your skin during Ultherapy treatment is to choose a highly qualified, experienced, certified provider.
How do I find a dermatologist near me for Ultherapy in Houston, TX?
If you want to refresh your look but don't feel quite ready for surgery, noninvasive skin tightening with Ultherapy may be the solution you've been searching for. Call the knowledgeable team at Advanced Dermatology, with convenient locations in Sugar Land, Katy, Pearland, and League City, TX to schedule your private consultation with one of our board-certified providers today, and learn more about the stunning results that are possible with Houston, TX Ultherapy!