Can Certain Foods Cause Acne?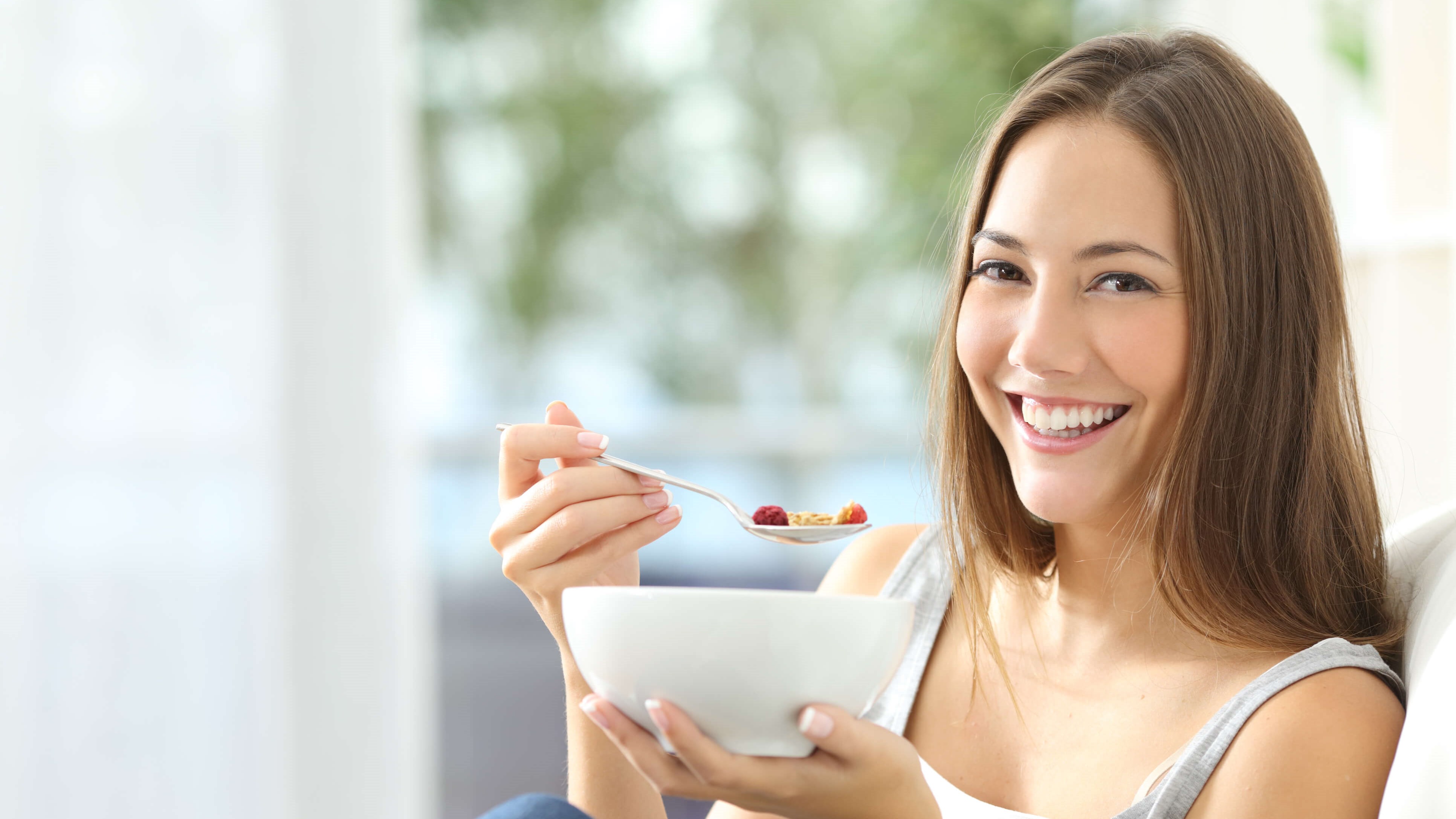 Have you ever woken up to an unsightly pimple? Unfortunately, acne and other skin problems flare up when you least expect them. Sometimes acne is the source of discomfort or embarrassment in public. Whether you are getting ready for a night out with friends or an important job interview, Advanced Dermatology can help you navigate these issues and provide solutions that work in the Greater Houston area.
Many of our dermatology patients like to ask – what causes acne, and what food causes acne? Are acne diets effective in treating acne or preventing breakouts? Despite years of debate, some studies prove that what you eat may play a role in the health and appearance of your skin. Schedule an acne consultation by reaching out to our team members in League City, Sugar Land, Katy, and Pearland, TX. Our board-certified dermatologists can design a custom skin care regimen based on your unique complexion.
What causes acne?
Most people experience a form of acne at some point in their lives. When there is a buildup of oil and dead skin cells, bacteria spread and create what we know as blackheads and whiteheads. Sometimes, this leads to skin irritation, redness, and swelling in the affected areas. During a consultation, the professionals at Advanced Dermatology assess patients to investigate what causes your acne, including asking questions about diet and lifestyle. This is because oil buildup can be triggered by certain foods. It is also possible for medications or hormonal fluctuations to stimulate oil production in the skin.
What food causes acne?
In the past, you may have asked what food causes acne. First, patients should know that food by itself does not cause or prevent acne. However, diet does affect your personal health and could play a role in the severity of your condition. When it comes to acne and food, try to remember that everyone is different. Some individuals notice breakouts when eating certain foods, while others see the opposite effect.
If you are interested in improving your complexion through an acne diet, try experimenting to see what works best for you. Although avoiding certain foods can improve the appearance of your skin, it may not be enough. If you want a more direct treatment plan, a skilled dermatologist is a great place to start. Advanced Dermatology is able to create a custom plan that meets your needs and concerns.
Does chocolate cause acne?
Do you have a sweet tooth? If you do, you may wonder whether chocolate causes acne. Chocolate and other foods with high sugar content lead to an increase in insulin levels. This overproduction of insulin causes natural oils and clogged pores. However, the good news is that cacao is known to contain vitamins A, C, E, and zinc, all of which are beneficial for the skin. If you love chocolate, the best solution is to cut down on high-sugar milk chocolate and opt for darker chocolate instead.
Does dairy cause acne?
Dairy is also thought to contribute to acne symptoms. So, does dairy cause acne? Dairy cows are treated with hormones that impact their milk supply. Researchers suggest that these hormones could lead to frequent acne breakouts. If you suspect that your acne is being triggered by dairy products, you may want to try an elimination diet. This means cutting dairy completely for a few weeks and seeing how your skin reacts. If dairy products are a little difficult to give up, your new acne diet could include a dairy alternative, such as almond milk.
How we address acne
Based in the Greater Houston area, Advanced Dermatology offers many options to control and manage acne. Our dermatologists can significantly reduce or eliminate acne through a personalized treatment program. Based on what causes your acne, we suggest cleaning the area twice a day, followed by a selection of medications. Antibiotics and other prescription medications, along with topical creams, may prove effective in getting rid of acne for good. These products may prevent the formation of bacteria, block the effects of hormones on the oil glands, and reduce inflammation.
Treat acne at Advanced Dermatology
Rather than reading through the sea of information online about the best anti-acne diet, schedule a visit to Advanced Dermatology in the Greater Houston area. We understand that acne breakouts can happen for a variety of reasons, but may be triggered by nutrition and diet. Our skilled clinicians can give you recommendations about what food causes acne and how to move forward with treatment. If you are tired of over-the-counter options and are frustrated by irritated skin, it's time to make a change. Schedule an appointment in League City, Sugar Land, Katy, and Pearland, TX, today.