Can BOTOX® Treatments be Continued During Pregnancy?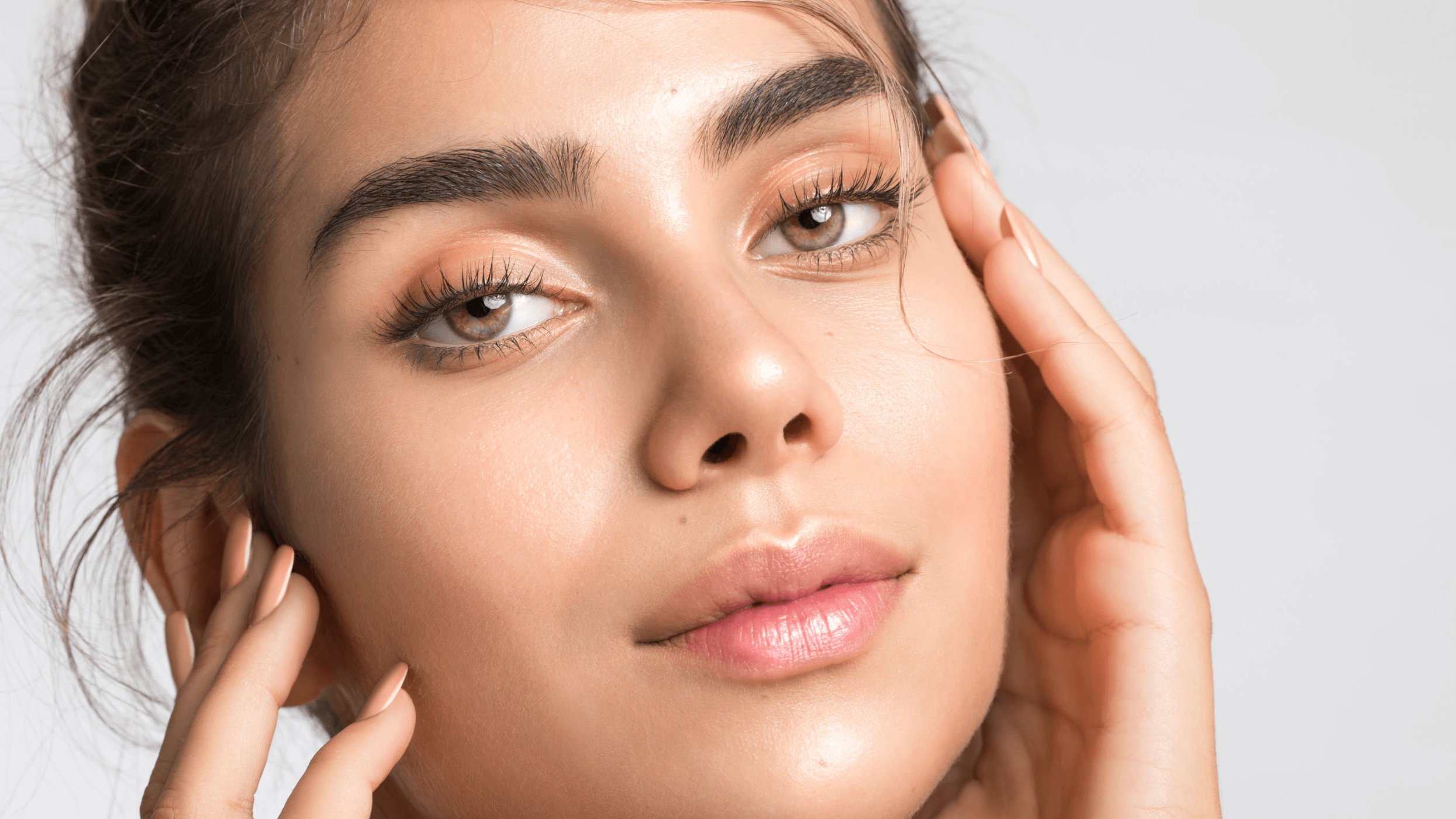 If you're pregnant or planning to get pregnant, you probably wonder if you need to put parts of your beauty routine on pause. The Advanced Dermatology team is here to answer questions for patients seeking BOTOX in the greater Houston area, including those in Katy, Pearland, League City, and Sugar Land, TX.
Because women typically get BOTOX every 3 – 4 months, it's logical to wonder at some point in a pregnancy if the procedure is safe for you and your baby. Below, we'll look at what we know about getting BOTOX while pregnant.
What is BOTOX?
BOTOX injections contain a diluted form of onobotulinumtoxinA, also known as botulism toxin A. While this toxin is produced by the same microbe (Clostridium botulinum) that causes a type of food poisoning called botulism, BOTOX is designed to be safe for injection into the human body.
BOTOX is a neuromuscular blocker that prevents muscles from receiving signals that make them contract. This muscle contraction is what causes the appearance of some wrinkles (though BOTOX is also used to treat conditions from migraines to excessive sweating as well).
BOTOX has been safely used for decades, so we have a good sense of what side effects occur in different situations. However, it is not ethical to perform formal scientific studies on pregnant women, so getting BOTOX while pregnant is more complicated.
Is BOTOX safe for pregnant women?
Because we have no evidence explicitly investigating the effects of BOTOX on embryos or developing fetuses, we cannot say for sure that BOTOX is safe for women who are pregnant or planning to become pregnant. In fact, some doctors advise women to be on the safe side and postpone BOTOX if they think they may become pregnant.
While anecdotal evidence suggests that BOTOX does not have a detrimental effect on the formation of an embryo or fetal development, studies on mice do show a connection between BOTOX and severe congenital disabilities in embryos. Of course, humans are not mice, but mouse studies are often the first step in providing evidence of whether something may be problematic for humans.
We cannot know for sure that BOTOX is entirely safe for pregnant women, so doctors typically err on the side of caution and advise pregnant women that it is not safe to get BOTOX during pregnancy.
However, there is currently no law preventing pregnant women from getting BOTOX if a doctor agrees to administer it. In each situation, it will be up to the doctor and patient.
When is it safe to get BOTOX again after pregnancy?
It is unlikely that a substance injected into the muscle will show up elsewhere in the body. Still, the FDA considers the risks of BOTOX on breastfeeding mothers and their babies to be "unknown."
Again, it will be up to a patient and doctor to discuss if BOTOX is the best choice for mothers who breastfeed, and some women plan their breastfeeding schedules around their BOTOX injections. But since we also cannot ethically do scientific studies on breastfeeding babies, the risks are unclear.
However, we can test breast milk for the presence of BOTOX. Scientists have not found evidence of the toxin expressed in breastmilk. Still, you should not be surprised if your doctor advises against getting BOTOX until after you're done breastfeeding.
Where can I get advice on BOTOX and pregnancy questions?
You can ask your general practitioner or OB/GYN about getting BOTOX injections. However, it's more likely that practitioners who administer BOTOX, such as the team at Advanced Dermatology, will have the latest information about BOTOX and pregnancy and have had extensive conversations about it with patients in the past.
Many women who find out they are pregnant after getting BOTOX are worried about the effects of the toxin on their fetus. This is normal, and you should feel comfortable bringing this to any doctor's attention so they can give you advice specific to your situation. Because the amount of toxin injected is so small and is unlikely to travel through the bloodstream, in many cases, a doctor will be able to calm any fears you may have about your pregnancy.
Get BOTOX in the Greater Houston, TX area
As you can see, it's crucial to have a practitioner you can trust who can answer your questions about the safety of your beauty routine if you're pregnant or breastfeeding or planning to become pregnant.
The team at Advanced Dermatology is here to support women with concerns about BOTOX in the Greater Houston area, including Katy, Pearland, League City, and Sugar Land, TX. Just contact us to schedule a consultation.