Are You a Good Candidate for BOTOX® Treatments?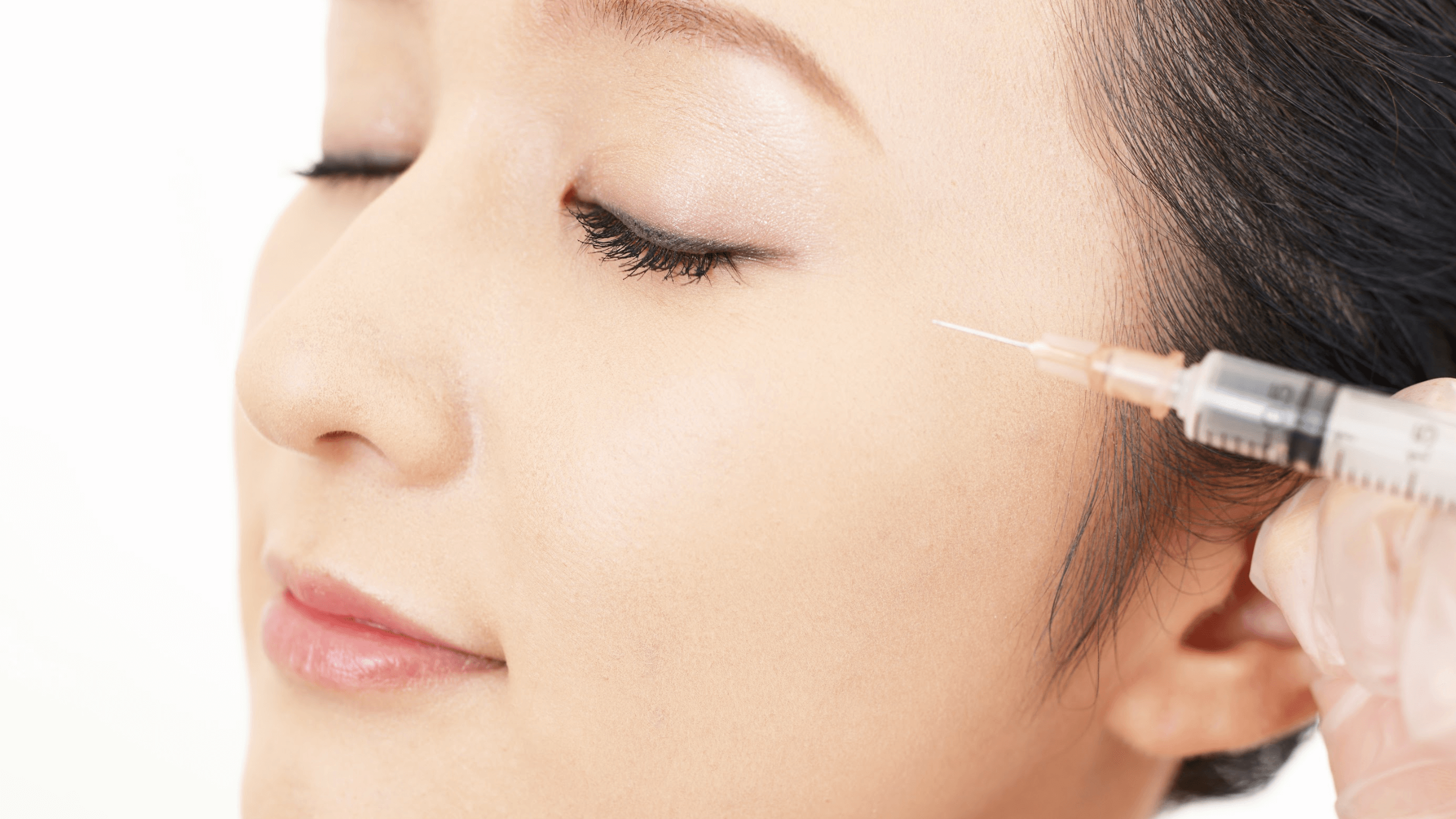 BOTOX is a trustworthy FDA-approved cosmetic treatment that can give you a youthful look. BOTOX is one of the most widely used aesthetic treatments that blocks the movements of muscles that trigger the appearance of wrinkles and fine lines in your skin. The injection will remain effective for about 3 – 4 months, on average, ensuring you'll receive long-lasting results.
Our practitioners at Advanced Dermatology in Katy, Pearland, League City, and Sugar Land, TX are excited to provide patients through the Greater Houston area the anti-aging treatments they deserve. Before you start receiving treatment, you need to know if you're a suitable candidate. BOTOX is noninvasive and amazingly effective, and works best when the patient is in good health.
Can your body tolerate BOTOX?
BOTOX is a safe cosmetic injection choice that will improve your facial appearance without triggering possible harm. People who are allergic to botulinum toxins or other ingredients in the BOTOX injection should avoid the treatment. During your consultation, we can discuss all of the ingredients used to determine if your body can handle them.
BOTOX is also not for people who have infections or other injuries at the planned injection sites. People with muscle or nerve conditions should also avoid BOTOX, as the treatment may further harm those already sensitive tissues.
Is BOTOX the right wrinkle treatment?
You can certainly benefit from BOTOX if you have wrinkles that are easy to treat. These include wrinkles around the forehead, the eyes, and the neck. The injection can target muscles in all of these areas.
Our experts at Advanced Dermatology can help you review the wrinkles around your face and find a treatment solution that works in Katy, Pearland, League City, or Sugar Land, TX.
BOTOX is suitable for most wrinkles. It works best for small or medium-size wrinkles, and it can keep some of the deepest wrinkles from looking as noticeable. It may not always work for the most intense wrinkles, but everyone's results will vary.
What are your expectations?
While BOTOX is effective, it is not a permanent fix. The results of BOTOX usually last for a few months, after which you can request a new injection. BOTOX is best for people who have realistic expectations for what might happen through the procedure. Those who have more significant facial wrinkles or other corrections they wish to address might benefit from additional treatments, like filler injections. You can ask one of our practitioners at Advanced Dermatology to see what could be most beneficial for you.
Contact us today for BOTOX treatment in Houston, TX
BOTOX is an outstanding cosmetic solution to treat wrinkles and give you a more youthful appearance, but it works best when you understand what it can and cannot do. Ask our experts at Advanced Dermatology about how BOTOX can work for your facial wrinkles and other concerns. We have offices throughout the Greater Houston area in Katy, Sugar Land, Pearland, and League City. Contact us at any of these offices today to learn more about BOTOX and if it is the right treatment for you.