Are There Benefits To Combining Microneedling With PRP?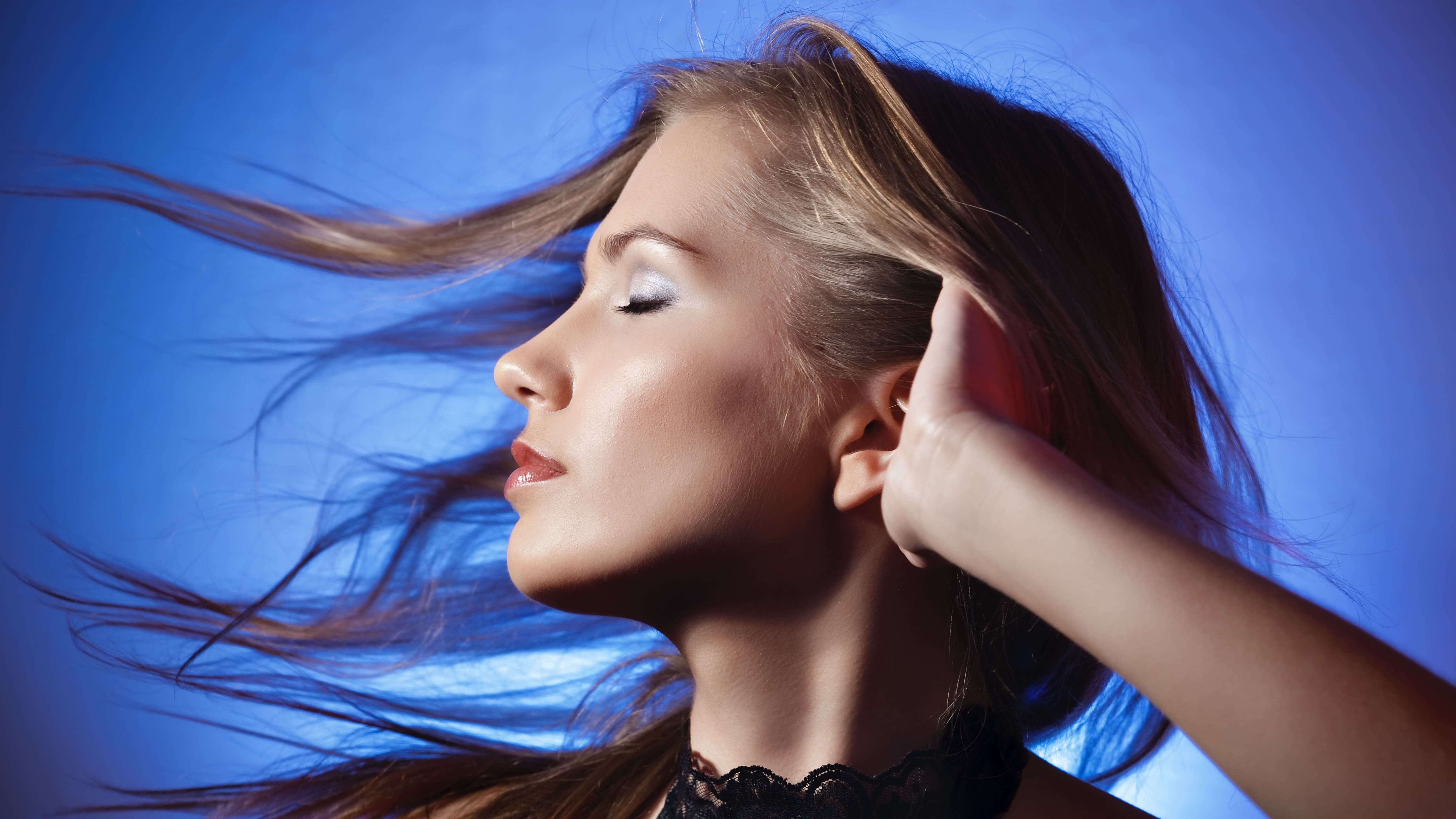 The majority of cosmetic procedures performed today are geared toward minimizing the signs of aging. For most people, the first signs of getting older appear on the face. These can present themselves in the form of lines, wrinkles, discoloration, and other imperfections, and men and women everywhere are turning to cosmetic dermatology for help. The qualified and certified dermatologists at Advanced Dermatology have helped numerous Greater Houston-area patients improve their appearance by addressing many of the signs of aging.
What is microneedling?
One of the most sought-after dermatological procedures for treating the early signs of aging, as well as other skin concerns, is microneedling. This revolutionary and highly effective technique is designed to promote the growth of new skin cells in order to improve the texture and tone of the skin.
How can microneedling help my skin?
Arguably the most beneficial aspect of microneedling is its ability to address and correct a number of different skin conditions. While microneedling is most often used to treat early signs of aging, it has other valuable applications as well. Some of the most common facial skin concerns that can be treated with microneedling include:
Fine lines

Wrinkles

Discoloration

Age spots

Sun damage

Acne scars

Uneven skin tone and texture
While microneedling is typically reserved for the face, it can also be beneficial for other areas of the body, including the lower neck and upper chest. The knowledgeable team at Advanced Dermatology in Sugar Land, Katy, Pearland, and League City, TX can help you determine if microneedling may be an appropriate treatment for your particular areas of concern.
How does microneedling work?
During a microneedling treatment, which usually takes about 30 – 60 minutes, your qualified technician will use a dermal roller to make hundreds of tiny holes, or micro-punctures, in your skin. These tiny injuries don't damage the skin, but instead prompt the body to respond to the injury by regenerating new, healthy skin cells.
How can I enhance the results of microneedling?
Microneedling is capable of producing stunning results on its own, but when combined with PRP (platelet-rich plasma) therapy, the outcome can be even more dramatic. The board-certified dermatologists and certified medical team at Advanced Dermatology are proud to offer microneedling with PRP at their convenient offices in Sugar Land, Katy, Pearland, and League City, TX.
What is PRP therapy?
PRP therapy is a revolutionary process that promotes natural healing and cell growth using a patient's own blood. PRP treatment works by first drawing a small amount of the patient's blood, usually from the arm. The blood is then put into a centrifuge, which separates the plasma from the other components of the blood. Finally, the platelet-rich plasma is prepared in syringes and injected into the patient's face or other targeted area of treatment. The plasma promotes new cell growth and healing to the affected area. PRP therapy may also be used to encourage hair growth for patients who are experiencing thinning hair or hair loss.
Why should I add PRP to my microneedling treatment?
On their own, microneedling and PRP can each produce significant results for patients. As a combined treatment, microneedling plus PRP therapy is capable of helping patients achieve their ideal results more quickly and effectively. Following a microneedling treatment on the face, which aims to generate fresh skin cells and a plumper, more youthful glow, the skilled technicians at Advanced Dermatology can apply a PRP solution to stimulate collagen production and promote further healing. Rather than injecting the platelet-rich plasma, PRP is applied topically when combined with a microneedling treatment, making the treatment easy and pain-free.
Am I a candidate for microneedling with PRP?
Fortunately, microneedling with PRP therapy can be beneficial for most patients. Ideally, patients considering microneedling plus PRP will be in relatively good health and have a fair amount of skin elasticity.
What can I expect from a microneedling plus PRP treatment?
Microneedling with PRP therapy is generally well tolerated and does not require anesthesia or a topical numbing agent. Patients can expect some level of discomfort, including bruising, swelling, redness, and stinging, but these symptoms are typically mild and resolve after just a few days. Most patients return to work after 24 – 48 hours, but it is recommended to avoid strenuous physical activity and exercise for about 72 hours. It is essential that patients stay out of the sun and use sun protection for the duration of their treatment period and for several weeks after.
Is microneedling with PRP right for me?
The best way to determine how microneedling plus platelet-rich plasma therapy can help you address the early signs of aging, acne scars, and other concerns is to be evaluated by a qualified and certified dermatologist. Call one of our convenient Houston-area Advanced Dermatology locations to schedule your consultation today, and learn more about how microneedling plus PRP can help you put your best face forward.