Five Tips To Make BOTOX Injections Last Longer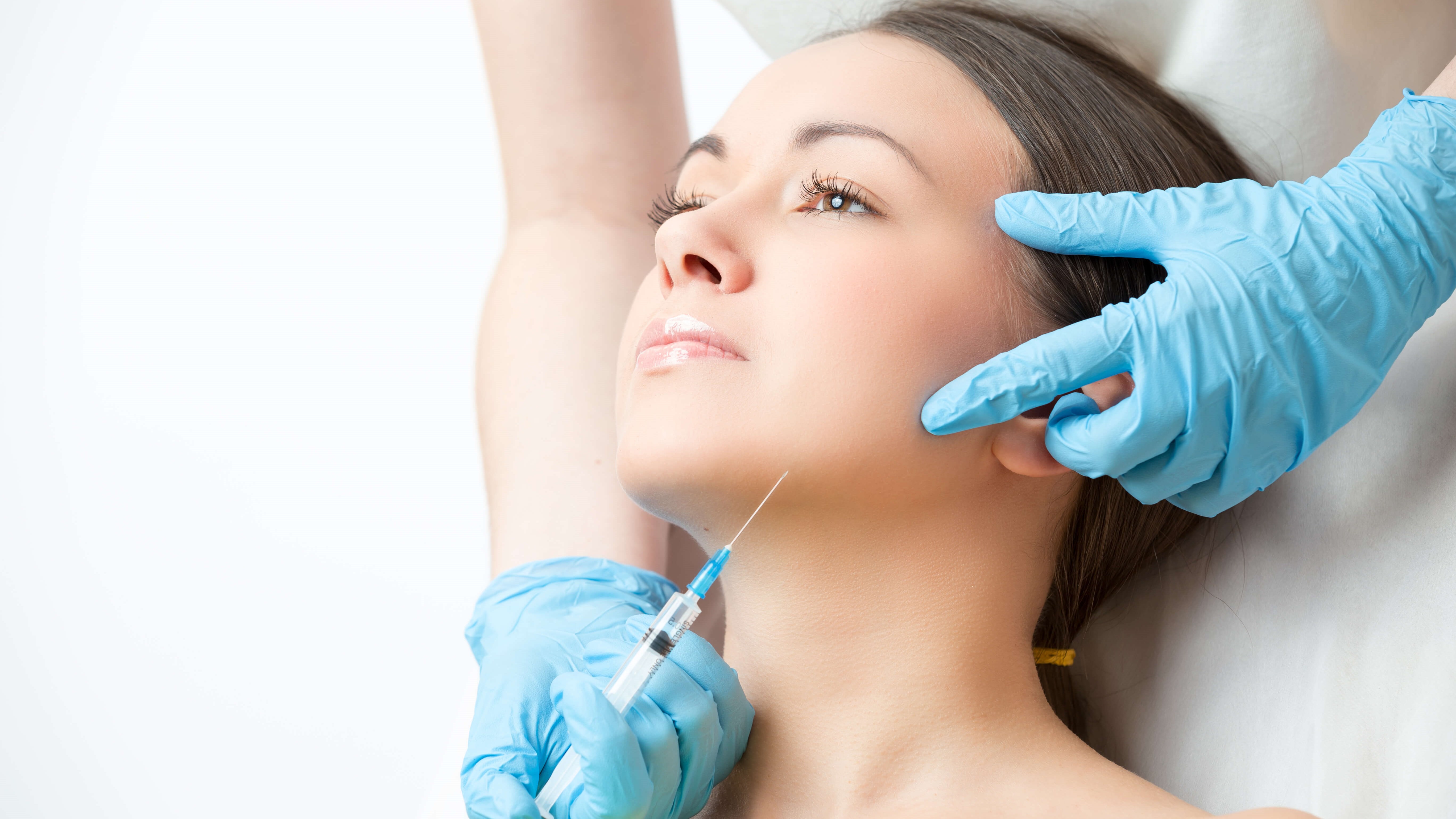 In an age when selfies, profile pictures, and video-chatting are part of most people's daily lives, putting your best face forward is arguably more important than ever. However, the face is where the earliest signs of aging begin to appear for many men and women. Fine lines and wrinkles are among some of the most common concerns, though sun damage and other imperfections can also contribute to a prematurely aged faced. To help restore a more youthful appearance, more and more people each year are turning to cosmetic dermatology. The exceptional team of board-certified dermatologists, medical staff, and experienced cosmetic professionals at Advanced Dermatology are proud to offer a wide array of innovative and exciting treatment options to help patients in the Greater Houston area achieve their ultimate aesthetic goals.
Without a doubt, one of the most popular cosmetic services among patients of all ages is BOTOX® injections. Read on to learn more about BOTOX treatment, including what it is, how it can help you look younger, refreshed, and rejuvenated, and how long the results may last.
What is BOTOX?
BOTOX is an FDA-approved injectable neurotoxin that has a variety of medical applications, from reducing urinary incontinence to preventing painful migraines. In the world of cosmetic dermatology, BOTOX is a highly effective tool for smoothing out expression lines, which develop after years of repetitive muscle movements. Some of the areas on the face that are most commonly treated with BOTOX injections include:
Forehead
Glabella (between the eyebrows)
Around the eyes (Crow's feet)
Laugh lines
During your initial consultation at one of Advanced Dermatology's convenient Houston-area locations, including Katy, Pearland, League City, and Sugar Land, your knowledgeable and experienced provider will thoroughly evaluate your facial lines and help determine whether BOTOX and/or another treatment may be most appropriate for you.
How does BOTOX work?
The active neurotoxin in BOTOX works by binding itself to the nerve endings of the muscle being treated and preventing it from contracting. As these muscles become temporarily paralyzed, the expression lines will begin to relax, resulting in a smooth, refreshed facial appearance.
It is essential that patients considering BOTOX choose a certified and experienced professional to perform their treatment in order to ensure the BOTOX is administered appropriately. Using too much BOTOX or injecting it in the wrong location can result in poor results and/or unwanted side effects. However, when performed properly, BOTOX injections can produce stunning, natural-looking results.
How long does BOTOX last?
As with most injectables, the results of BOTOX can vary from person to person. In general, though, most patients are able to enjoy their BOTOX results for about 3 - 4 months before an additional maintenance treatment is needed.
The caring team at Advanced Dermatology fully understands the investment that goes into BOTOX injections and is committed to helping patients maintain their results for as long as possible between treatment sessions. Five helpful steps you can take to prolong your BOTOX results include:
1. Practice BOTOX aftercare
In the first several minutes and hours following BOTOX injection, your provider will likely ask you to make a series of repetitive, dynamic, highly expressive facial movements. This aids in the proper and even distribution of the BOTOX to the target treatment areas. Patients should avoid touching, rubbing, or massaging their faces in the first 1 - 2 days after receiving BOTOX. These actions can cause the BOTOX to migrate to other areas of the face, sometimes leading to temporary paralysis, asymmetry, and other complications. Many providers also recommend that patients sleep on their back and avoid strenuous exercise for the first 24 hours after BOTOX injection.
2. Avoid the sun
Minimizing your exposure to the sun's harmful UV rays is always a good idea, regardless of whether or not you have undergone BOTOX treatment. In addition to skin cancer, hyperpigmentation, and other problems, fine lines and wrinkles are some of the most common concerns caused by sun exposure. Because BOTOX works by paralyzing the muscles associated with expressive lines, the appearance of static lines and wrinkles caused by the sun will not be improved with BOTOX. To help preserve your youthful skin for as long as possible, avoiding excessive sun exposure essential.
3. Stay hydrated
Eating a healthy diet and drinking plenty of water helps contribute to healthy, smooth, youthful skin and can combat lines, wrinkles, acne, and other problems. Just like avoiding sun exposure, staying hydrated and enjoying a balanced diet are beneficial practices whether you have received BOTOX injections or not.
4. Explore complementary treatment options
A fantastic way to enhance your BOTOX results and maintain a gorgeous, youthful appearance is to establish a consistent skincare routine with treatment at regular intervals. The knowledgeable and professional team at Advanced Dermatology is proud to offer the most innovative therapies, tools, and technologies to address countless skin complaints and help you achieve long-lasting, beautiful results. During your initial consultation, your provider will discuss your concerns and explain all of your options at length to help determine which treatments may best fit your needs. In some cases, injectable dermal fillers such as JUVÉDERM® or Restylane® can help add volume to the cheeks and fill in deep lines and wrinkles, while BOTOX simultaneously works to relax dynamic lines.
5. Choose a qualified provider
Ultimately, the best way to ensure natural-looking, stunning, and long-lasting BOTOX results is to select a highly experienced, qualified, and knowledgeable professional to perform your treatment.
Call your preferred Houston, TX Advanced Dermatology location in Katy, Pearland, League City, or Sugar Land to schedule a consultation with one of our certified professionals today, and learn more about how BOTOX injections and our other exciting treatment options can turn back the clock and help you look – and feel – better than ever!