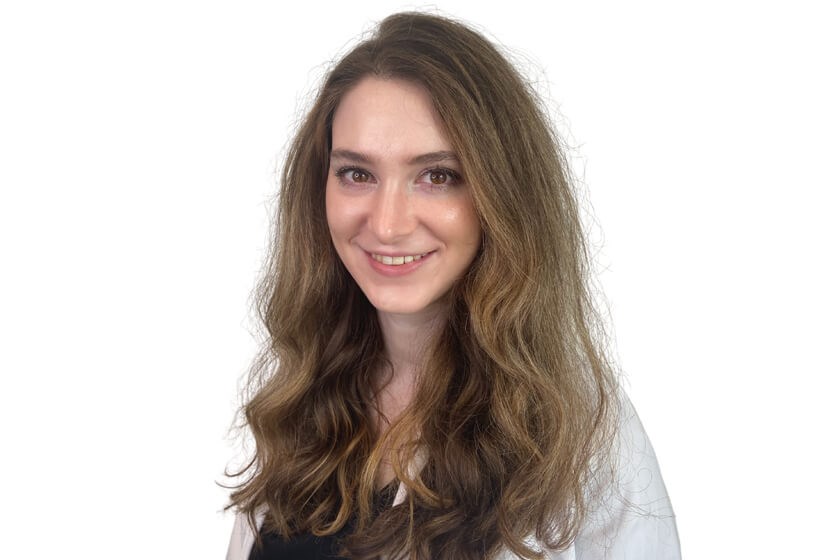 Dr. Ashley Pezzi grew up in Phoenix, Arizona. She completed her undergraduate degree at the University of Arizona where she graduated summa cum laude with a major in both biology and psychology and with a minor in chemistry. She received her medical doctorate from the Baylor College of Medicine where she was inducted into the Alpha Omega Alpha Honor Society and graduated with high honors. Dr. Pezzi then stayed on at Baylor College of Medicine to complete her residency training in dermatology.
During her residency, she has had extensive training in general, pediatric, cosmetic, and complex medical dermatology and has published first-author manuscripts in the Journal of the American Academy of Dermatology and other leading journals, as well as several book chapters. She enjoys caring for both adults and children and is passionate about treating the full-spectrum of dermatologic conditions – including cosmetic, medical, and surgical conditions.
In her free time, Dr. Pezzi enjoys trying new and unusual foods, spending time with her husband and two rescue dogs, painting and drawing, and traveling.
Reviews
"Dr. Pezzi was incredible, waited at the most for 15 minutes in the waiting room. Had an appointment to get mole on the top of my head looked at and the possibility of getting it removed after living with this mole for 25 years. Dr. Pezzi was able to remove it then and there with ease and had excellent bedside manner, for any future dermatology inquiries I will be seeing Dr. Pezzi. Thank you for the amazing service and best wishes to the entire advanced dermatology team."
J.J.
Google
"I suffer from severe urticaria and I've always been turned away for my condition or told "there's nothing we can do, you just have to deal with it". I've seen not 1 but 3 different providers from this office and every single one of them has made it their top priority to help me in every way they can and it's been successful, I'm able to live my life without fear of my urticaria ruining all of the fun and do things I was never able to do before. I'm very excited to continue my treatments with Dr.Pezzi and I highly highly HIGHLY recommend her and this entire office in general, it's always very clean and nice!!:)"
J.F.
Google
"I had a pretty big cyst on the temple of my face and went here to see what could be done. Initially, I saw Doctor Pezzi who was wonderful in every way. It had to be taken out with skin cut with more than several stitches and for the surgery, I was in the good hands of Doctor Au and his assistant. This was performed one day after the initial consultation and I was impressed it was able to be done so quickly. The procedure was so fast, from start to finish. Doctor Au did a wonderful job and I'm very happy with the results. It has only been 5 days since and it is healing incredibly well. I'm also really happy with the entire clinic here. Wait time is not bad and everyone here is absolutely amazing."
R.I.
Google
"Advanced Dermatology is like no other medical office I have ever visited!! The minute you walk into the League City office, you are warmly greeted and promptly checked in for your appointment! The ladies behind the desk are truly kind, knowledgeable, and helpful! It is a beautifully kept office as well! I have been seen by Dr. Pezzi, and she was thorough and answered any questions. The esthetician, Sharon, did an IPL treatment for my redness and hyperpigmentation, and she was absolutely wonderful! She took great care with the procedure, asking how I was feeling, giving me feedback on what she was seeing, just really taking her time and care with my procedure. She answered question about the IPL she was administering and gave me other suggestions for future care for my particular issues! Her manner and knowledge really impressed me! I will definitely be having additional services done with Sharon, she was outstanding! Thank you Advanced Dermatology. You deserve the 5 star rating!"
K.B.
Google
"Dr. Ashley Pezzi is a great and caring doctor. Highly recommend her!!!!! Tks to all"
D.F.
Google