Charles Pulliam - Board Member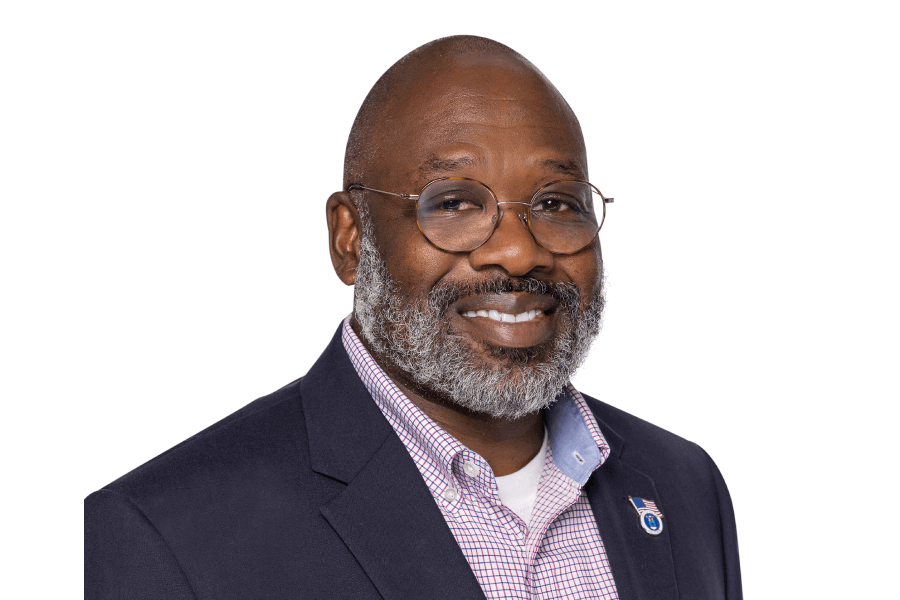 About Charles
Charles Pulliam is the CEO and Senior Partner of Solushiens (Solushiens is a Texas-based professional services company specializing in workforce performance consulting). In collaboration with Solushiens' partners and advisors, Charles is responsible for leading the organization to help provide calm and clarity to every engagement.
Charles is a United States Air Force veteran. He is sought after by corporations, nonprofits, government entities, and civic organizations to help assist with the realization of mission-critical objectives. He is often a featured speaker on a wide range of topics related to helping people and companies reach their full bottom-line potential.
He is an expert workforce performance advisor expert with an emphasis on Talent Optimization. He teaches leadership attributes as part of an acclaimed multi-discipline leadership development program. He is currently authoring two books, one entitled The Ebenezer Effect, and the other The A.W.E. P.H.A.C.T.O.R. with planned release dates of winter 2023 and summer 2024 respectively.
Charles earned his Bachelor of Business Management degree from LeTourneau University and his MBA from Dallas Baptist University. His workforce performance industry experience includes: consulting, professional services, application development, healthcare and health information systems, legal information systems, warehousing and distribution, retail, oil & gas, nonprofit, and K-12 education (public, charter, and private schools). He is a Certified Personnel Consultant (CPC), A certified behavioral specialist, and a certified Texas educator.
His community service includes the Houston Methodist Hospital Board of Trustees, League City Regional Chamber of Commerce Board of Directors; Houston Veterans Chamber of Commerce Board of Directors; and Sanctuary Foster Care Board of Advisors.