Why No One is Immune to Skin Cancer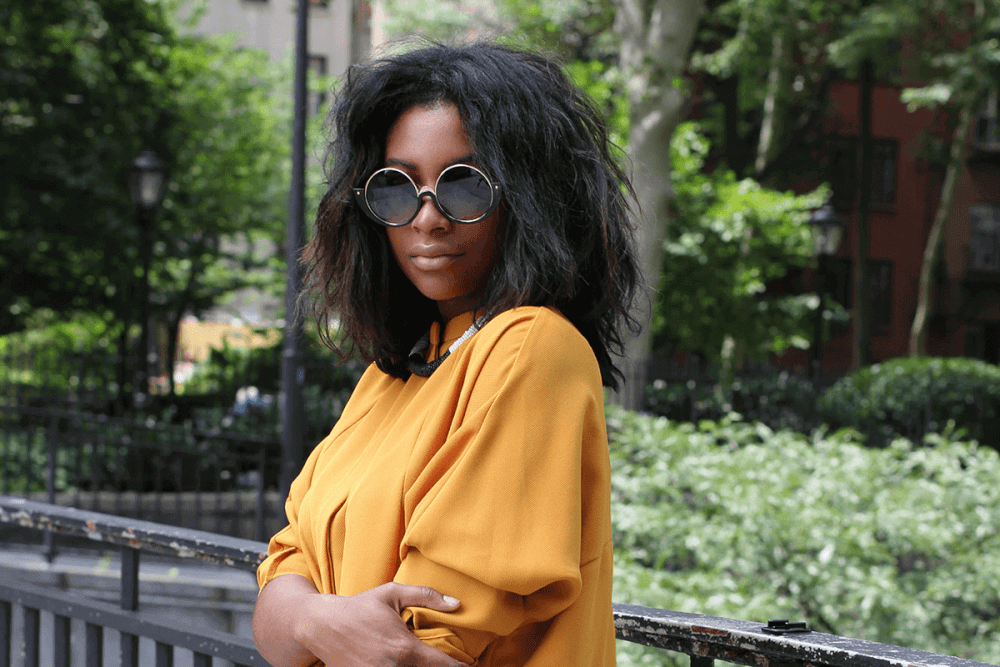 It is a common misconception that darker skin tones are not affected by skin cancer. Though many people with darker skin tones are less susceptible to UV damage due to the greater amounts of melanin—the protective pigment that gives skin and eyes their color— they can still develop skin cancer. Certain skin cancers are caused by factors other than UV radiation such as genetics or other environmental influences. Patients with darker skin tones may be more susceptible to acral lentiginous melanoma (ALM), an especially harmful form of melanoma that typically appears on the palms of the hands and soles of the feet (places that typically have less pigment than the rest of the body).
Because many people believe darker skin tones cannot be affected by skin cancer, their diagnosis is often delayed resulting in a more deadly outcome. Our office manager, Sharon, sat down to share a personal skin cancer story on this topic that is close to her heart:
"Growing up in the Caribbean, my grandmother spent a lot of time outside in the sun. Skin Cancer was never a concern in their culture—they did not even know it should be a concern. My grandmother saw a doctor about a spot on her foot that had always bothered her. She put off seeing a doctor for many years and when she finally addressed her concerns the doctor informed her she would need to remove her leg—but she refused and opted that they just remove the spot instead. After a period of time, the spot grew bigger and she was sent to a specialist to have it evaluated. This time, they removed her leg. She lived another year before passing away at the young age of 49 from Melanoma. "
While skin cancer is often much more common among lighter-skinned people, it tends to be more deadly among darker skin tones due to the fact that it remains undetected until the cancer has spread. No matter what skin color you have, it is important to see a board-certified dermatologist for an annual skin cancer screening.