Which Treatment Options Can Manage Acne and Its Symptoms?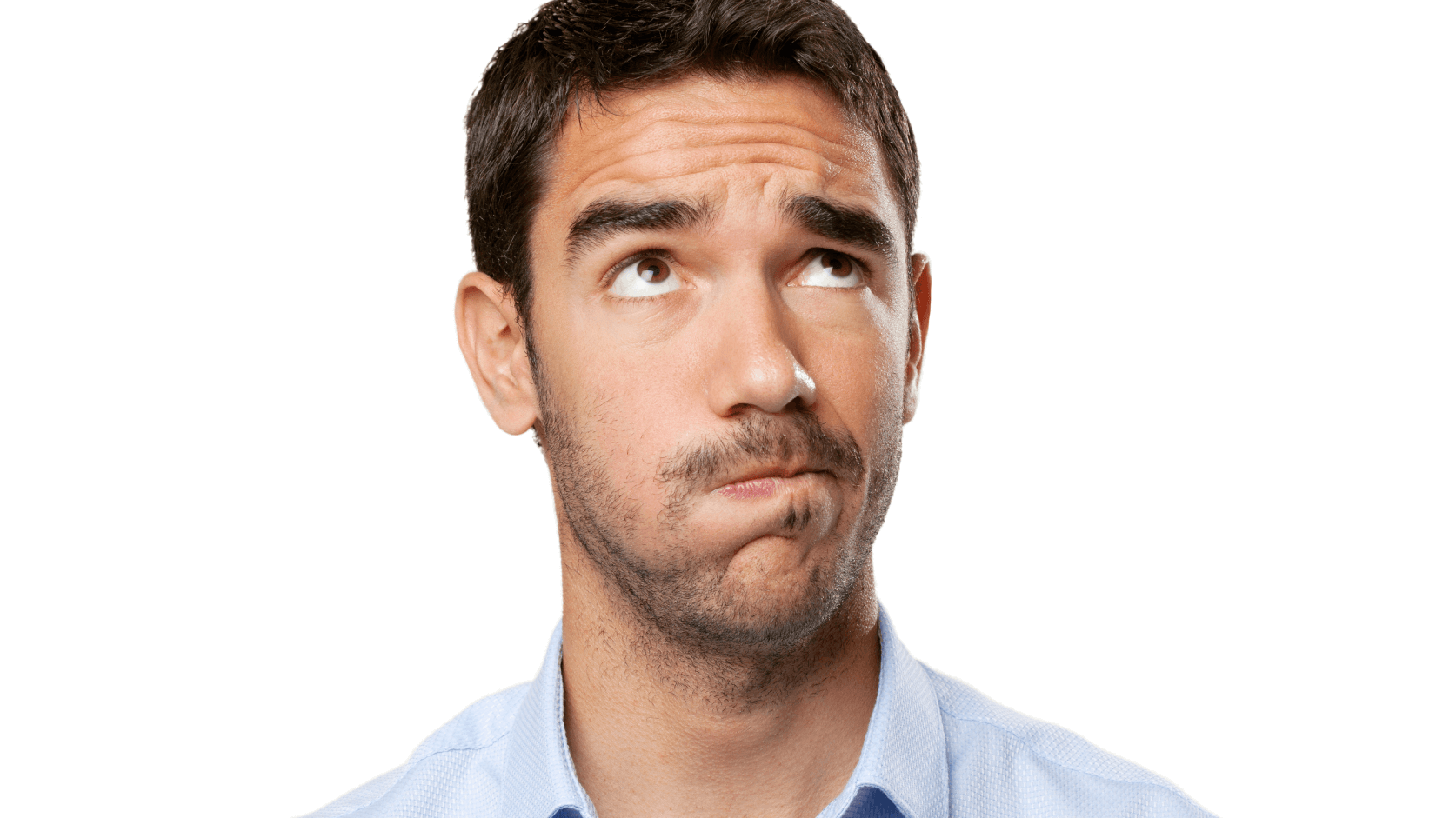 When it comes to dealing with adult acne, you've probably tried every product on the market. With a seemingly-endless number of serums and lotions on store shelves, it's hard to know which ones will really help. At Advanced Dermatology, our experienced staff can help you discover some of the most common causes of adult acne, along with the best ways to treat stubborn breakouts. Advanced Dermatology has four locations in the Greater Houston area, including Sugar Land, Pearland, Katy, and our newest office in League City, TX. All of our convenient locations offer state-of-the-art solutions for acne and the harmful scars it can leave behind. Learn about acne symptoms and treatments by reaching out to our facility and scheduling a consultation today.
What causes acne?
Unfortunately, embarrassing acne breakouts don't always end after your teenage years. Men and women are often disappointed to find that they are still dealing with pimples and blackheads well into their 20s and 30s. Rest assured, you're not the only one! Learning about the causes of acne and the solutions offered by medical dermatology can help you keep your skin clear and breakouts at bay.
Sebum is a natural oily substance made by the body's sebaceous glands. It works by coating and protecting the outer layer of the skin. When oil glands produce too much sebum, the pores become clogged with dirt and dead skin cells. This is the ideal environment for bacteria to grow, leading to those familiar red blemishes.
If you have tried to clear your skin using drugstore products without success, it's time to reach out to Advanced Dermatology for a skin consultation. Our board-certified dermatologists and physician assistants can create a personalized plan for your skin type and acne symptoms. During your initial consultation, we may ask about your personal history with acne, any medications you take, and whether you have hormonal fluctuations due to puberty, pregnancy, or menopause. These questions help us understand your skin type so we can create a custom plan for acne treatment moving forward.
Acne treatment
Our certified dermatologists at Advanced Dermatology can help Greater Houston-area patients manage and control acne symptoms. This includes noninflammatory acne like whiteheads and blackheads as well as inflammatory acne such as pus-filled bumps, cysts, pustules, papules, nodules, and painful acne knots. Blemishes tend to vary in terms of acne type and severity, so your specific acne treatment plan may look different compared to other patients.
Proper skin care begins with the right selection of treatments based on your skin. Generally, we suggest a strict regimen of cleansing the acne-prone area twice per day followed with our prescribed medications. Antibiotics may be issued for severe acne, while milder acne can be treated with prescription topical solutions that contain sulfur, retinoids, salicylic acid, and benzoyl peroxide. Advanced Dermatology also performs a range of medical dermatology services such as extractions, chemical peels, and red and blue light therapy so you can have amazing results. We are pleased to offer the latest and most revolutionary procedures and rejuvenation techniques at our four Houston-area offices.
Acne scar treatment
Studies have shown that signs of acne may cause emotional issues such as low self-esteem. Other problems people face are physical, such as acne scars and dark spots. These often form as a result of moderate to severe acne and can take a toll on the health of your skin. The great news is that acne scars can be treated at our facility. These issues include:
Hyperpigmentation: Discolored marks that appear brown or pink

Boxcar scars: The loss of tissue that causes depressions on the skin, which tend to have steep vertical sides

Rolling scars: These scars create a wave-like pattern on the skin

Ice-pick scars: A narrow scar that looks like a tiny hole

Hypertrophic or raised scars: Raised skin that can grow bigger than the lesion
Advanced Dermatology can lessen the appearance of acne scars in a number of ways. A chemical peel uses exfoliation to improve skin texture. Microneedling utilizes tiny needles to stimulate the skin, helping your body produce more natural collagen to plump up the complexion. We may also suggest dermal fillers to restore the loss of volume caused by deep acne scarring. More advanced cases may require excising a scar through surgery.
Other options include state-of-the-art Fraxel® and Vbeam® lasers to treat the skin in selected areas without damaging the adjacent tissues. If you are looking for less-invasive options, there are topical treatments and creams that can lighten hyperpigmentation or dark marks caused by acne. When you arrive for your one-on-one consultation, our medical dermatology experts will help you choose the method that will work best for you.
Get clearer, smoother skin
We all want smooth skin free from blemishes and zits. When you are ready to begin, we encourage you to call Advanced Dermatology for a skin consultation. With locations in Sugar Land, Pearland, Katy, and League City, TX, we offer a comprehensive approach to acne symptoms and treatment. Patients can feel confident in our award-winning practice as we deliver unparalleled dermatological care. If you have questions or would like to speak with one of our dermatologists, give Advanced Dermatology a call today.