What is the V-Beam Perfecta Pulsed Dye Laser?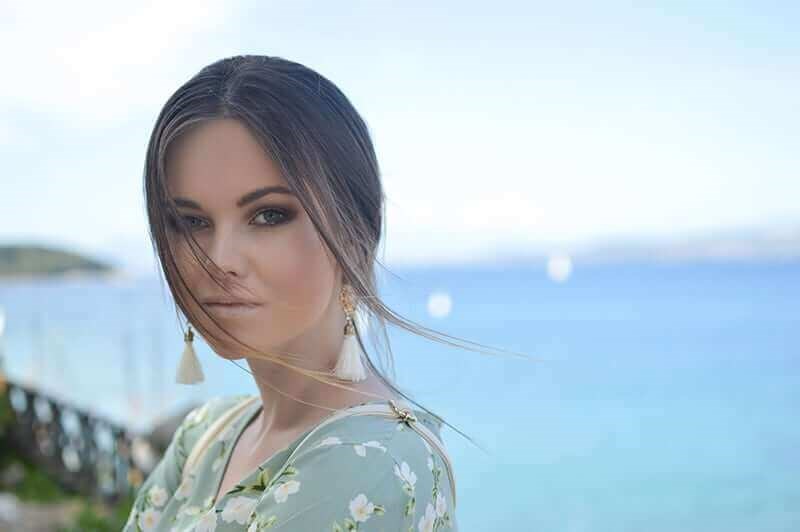 Continuing our acne awareness month education, we're answering questions about using the V-beam Perfecta Pulsed Dye laser to treat redness and scarring from acne with licensed medical aesthetician, Kristi Saucedo.
What is the V-beam and how does it work?
The V-beam is a pulsed dye laser used to treat vascular skin conditions, including rosacea, facial veins, scars and red spots. This laser works by producing an intense but gentle burst of light to target blood vessels deep within the skin, ultimately leading to reabsorption of the damaged skin vessels by the body. This allows the condition that the patient is seeking treatment to be diminished in appearance.
How can the V-beam be used to treat acne? How many treatments will acne patients need?
After acne has been treated it may leave some residual redness in the area (post inflammatory erythema), the V-beam will help target the blood vessels to reduce the redness in the acne scars. This may take a series of treatments (1-5, every patient varies) every four to six weeks. The procedure typically takes around thirty minutes to complete.
Who is a good candidate for the V-beam?
Anyone vascular concerns including acne scarring that has residual redness.
What results can I expect?
Patients can expect an improvement in the appearance of vascular skin conditions including rosacea, facial veins, scars and red spots from acne.
What is the recovery like?
Patients may experience increased redness temporarily for approximately 1-3 days post laser treatment. Swelling may occur and last 1-3 days post-treatment. The treated areas may appear darker and can bruise for a short period of time. This is normal and will resolve in a few days.
Want to learn more about the V-beam Perfecta Pulsed Dye laser?
Get in touch with us to schedule a FREE cosmetic consultation with one of our skincare experts.