What Is The Best Way To Prepare For Filler Injections?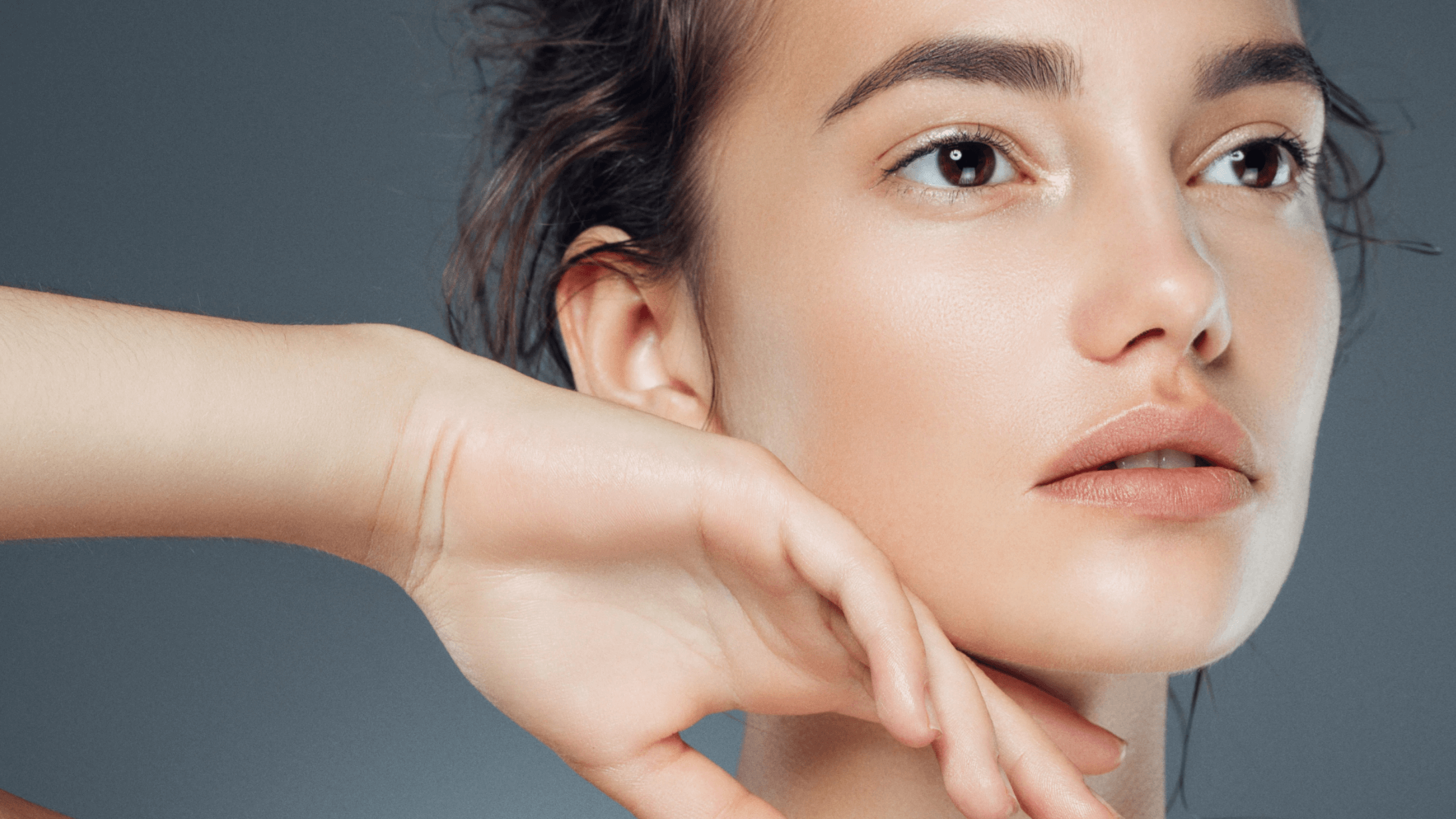 There is no doubt that injectable dermal fillers are among the most popular and frequently performed cosmetic treatments today. Millions of men and women get regular filler injections to reverse the signs of facial aging, enhance certain facial features, and look more youthful and balanced overall. While dermal filler injections are fairly routine, it is still important that patients know what to expect before, during, and after treatment. If you are considering fillers in the Greater Houston area, use these helpful tips from the expert team at Advanced Dermatology on preparing for your dermal filler injections to ensure the most comfortable, convenient, and successful treatment possible.
What are dermal fillers?
Dermal fillers, also called cosmetic fillers, are injectable products designed to add volume to deflated areas, reshape certain features, and combat many of the classic signs of facial aging, including:
Lines and wrinkles
Facial folds
Hollow cheeks
Sunken undereyes
Thin lips
How do filler injections work?
During your dermal filler injections at any of our convenient locations in Sugar Land, Pearland, Katy, or League City, TX, you will relax in one of our private treatment rooms. After your skin is cleansed, prepared, and marked, a topical anesthetic will be applied to minimize any pain with filler injections. One of our expert cosmetic injectors will then use a fine-gauge needle to inject the filler beneath your skin. Common fillers used for lines, wrinkles, and volume loss include JUVÉDERM® and Restylane®, though we offer a wide array of filler products to meet every patient's individual needs and goals. After your filler injections, you can return to the majority of your normal daily activities. Some bruising and swelling may be present, and strenuous physical activity should be avoided for 1 – 2 days to prevent exacerbating these side effects of filler injections.
Should I do anything before getting fillers?
Fortunately, most men and women are eligible for filler injections without having to make major changes to their normal routines. However, there are some things you can do prior to filler injections to boost your comfort, response, and results. Tips for preparing for dermal filler injections include:
Do not smoke
Minimize alcohol consumption
Avoid blood thinners, Ibuprofen, and certain supplements
Do not use Retinol-based products and other skin care products (as advised by your provider)
Avoid sun exposure, exfoliants, tweezing, and other skin irritants
Will I look normal after filler injections?
Most patients return to their daily routines almost immediately after getting filler injections, though bruising and swelling may occur. To minimize bruising and swelling after filler injections, patients can use a cold compress, use over-the-counter medications as recommended, and take certain supplements. Although you may notice bumps and lumps after your filler injections, it is important to avoid touching the area too often or too forcefully. Gentle massage may be recommended, but your fillers should settle and soften on their own after about 10 – 14 days. After this time, patients can enjoy their smooth, youthful new look for up to a year or longer before repeat filler injections may be needed.
Give yourself the best shot at gorgeous results with filler injections in Houston, TX
Filler injections are performed countless times each day around the world. Even routine procedures should be prepared for, however. With proper preparation, the results of dermal fillers can be achieved quickly and can be long-lasting. To learn more about the exciting results that may be possible for you with injectable dermal fillers, schedule your private consultation at your nearest Advanced Dermatology location in League City, Pearland, Katy, or Sugar Land, TX today!