Understanding Dynamic Wrinkles and How They Can be Treated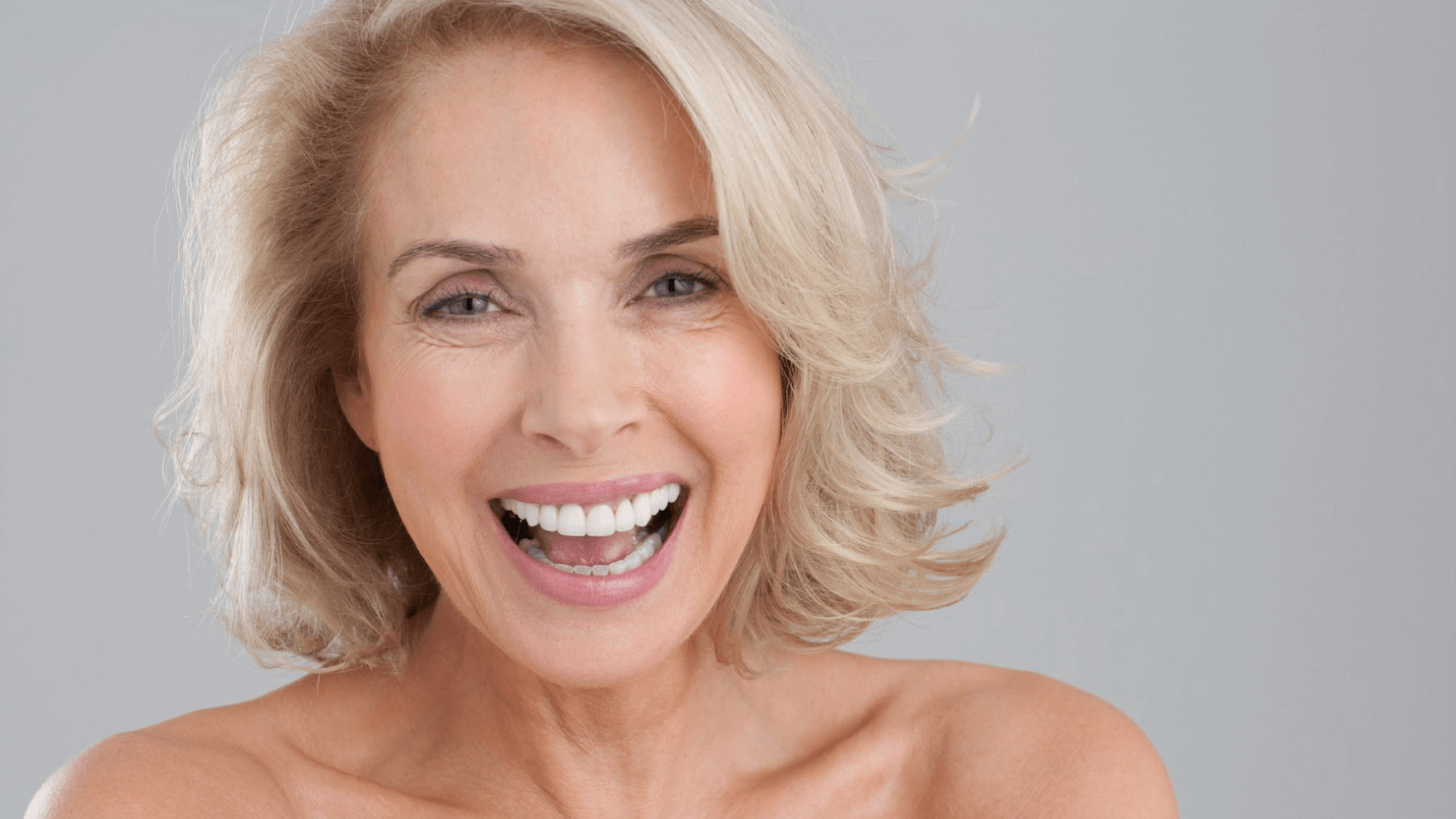 Have you ever looked in the mirror and noticed fine lines and wrinkles that appear and disappear depending on your facial expressions? These are known as dynamic wrinkles or lines, a common concern for many individuals. At Advanced Dermatology in the Greater Houston area, including Katy, Pearland, League City, and Sugar Land, our team understands the impact these wrinkles can have on your confidence. We offer effective treatments using BOTOX® and Dysport® to help you smooth out those dynamic wrinkles and achieve a more youthful appearance.
What are dynamic wrinkles?
Dynamic wrinkles can result from repetitive muscle movements that can occur over time. When we smile, frown, or make any facial expression, our muscles contract, causing the skin to fold and crease. Initially, these wrinkles may only appear during muscle movement. Still, as we age and our skin loses elasticity, it can become more prominent and visible even when our face rests. Dynamic wrinkles can commonly appear in areas such as the forehead, between the eyebrows, and around the eyes (Crow's feet).
How to get rid of dynamic wrinkles
Fortunately, there are effective treatments available to address dynamic wrinkles. One popular option is wrinkle relaxers such as BOTOX and Dysport. These injectables work by temporarily blocking the nerve signals that cause muscle contractions. By relaxing the muscles responsible for dynamic wrinkles, these treatments can smooth out the skin and reduce the appearance of fine lines and wrinkles.
BOTOX vs. Dysport: Which is right for you?
Both BOTOX and Dysport are neurotoxins that are highly effective in treating dynamic wrinkles. However, there are some differences between the two. Dysport tends to spread more quickly and is an excellent option for treating the frown (glabellar) lines between the eyebrows, while BOTOX is often preferred for precise treatments and can treat the forehead, Crow's feet, and between the brows. During your consultation at Advanced Dermatology, our experienced team will assess your unique needs and recommend the most suitable option for you.
Reclaim your youthful glow with injectable wrinkle relaxers
If you're ready to say goodbye to those pesky dynamic wrinkles and restore a more youthful appearance, we invite you to schedule a consultation with our team at Advanced Dermatology in Katy, Pearland, League City, or Sugar Land, TX. Don't let dynamic wrinkles hold you back any longer — take the first step toward smoother, more radiant skin today.