Tips and Tricks to Combat Scaly Skin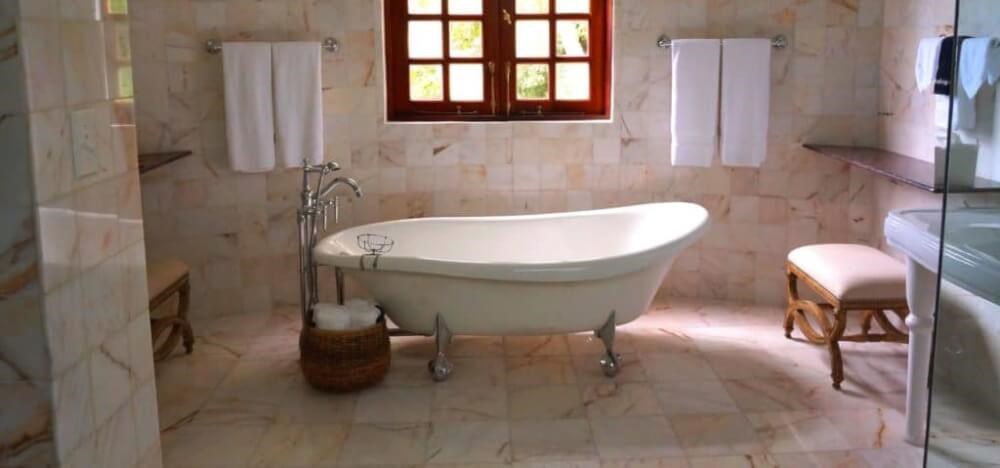 Itchy, dry, flaky skin… Sound familiar? Cold weather irritations can pose a problem at this time of year and sometimes a simple moisturizer isn't enough. But fear not—there are a few things you can do if these pesky skin conditions are bothering you.
Hot Showers
Do you often take hot showers? Most us can agree that hot showers are heavenly, yet they can damage your skin and hair. Try turning the temperature down a bit and don't forget to use a good moisturizer afterwards!
Body Cleansers and Moisturizers
It is best to avoid soap because it is naturally very drying. Instead try a cleanser that is fragrance-free—Simply Clean is overall a great cleanser—and follow up with a good moisturizer, such as Cerave. More restorative products such as Dermal Repair or Triple Lipid Repair for the face and neck are two of our favorite moisturizers. If your skin is acne prone, a skin cream that is ultra light is recommended, such as the Advanced Dermatology brand's Ultra Lite Facial Cream.
Sunblock is Your Friend
Be sure to incorporate a sunblock into your morning routine if you haven't already! Even through the thickest of clouds, UV rays can damage your skin. Apply sunblock on your face, neck/chest, and tops of your hands before you start your day, for those areas show the greatest signs of aging.
Tip: The sun doesn't stop shining in the winter- time! Use sunblock every morning and reapply as needed throughout the day.
Advanced Dermatology Medical Aesthetician, Siti Yahya's all-time favorite sunblock is UV Elements, since it is great for all skin types and comes tinted for those that like a little coverage. But if you would like to get more specific, she recommends:
For normal to dry skin types: UV Physical, UV Elements, or UV Daily
For oily skin: UV Physical or UV Elements because they are not very greasy
For sensitive skin: UV Physical or UV Pure
For acne prone skin: UV Clear
Want to learn more about the products mentioned?
Get in touch with us and schedule a free cosmetic consultation with one of our skincare experts.