The Ultimate Guide to Laser and Light Therapy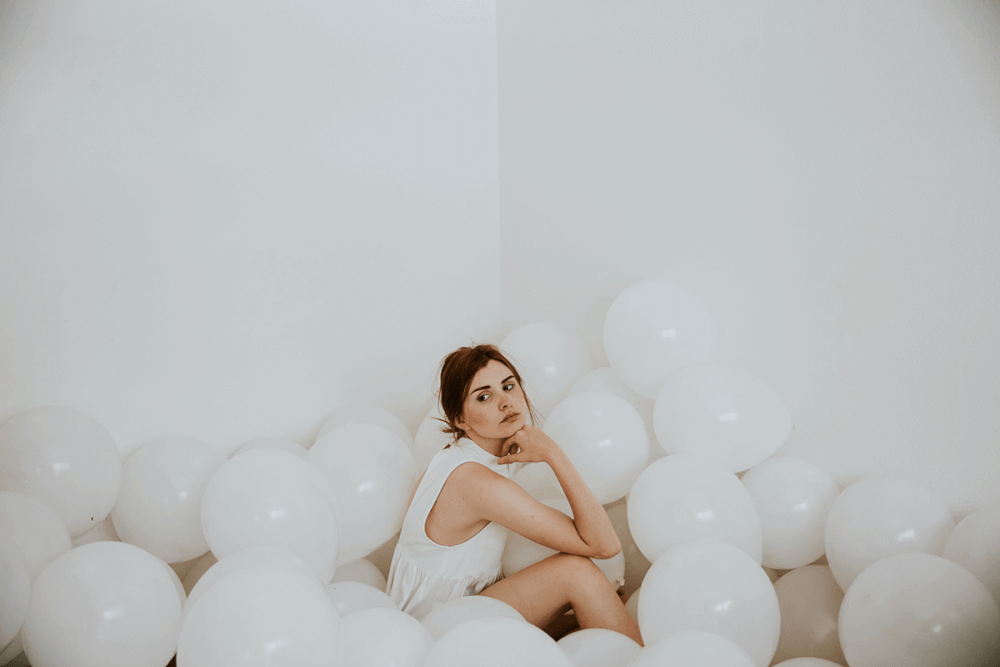 There is a laser for almost every skin concern these days, but with so many different options available it can be difficult to select the right treatment for you. That's why we've rounded up the most popular laser and light therapy options available on the market today. Still not sure which laser is right for you? Contact Advanced Dermatology for your complimentary skin consultation today.
IPL Photofacial (Intense Pulsed Light)
Treats: Mild acne scars, brown spots, facial redness, fine lines, wrinkles, sun damage, redness and rosacea.
How it works: A gentle, non-invasive treatment that uses broad-spectrum light to effectively reduce redness and improve overall facial tone and texture.
Results and side effects: Skin improvement is seen after the first treatment; however, best results are achieved with multiple treatments. Typically a series of 3 or more treatments are recommended, depending on skin condition, and are usually spaced one month apart.
Fraxel
Treats: Acne scars, fine lines, wrinkles, dark spots, and sun damage.
How it works: The Fraxel is the brand name for a fractional laser used for skin resurfacing. This laser treats your skin at a microscopic level leaving the surrounding area undamaged for maximum healing and minimal downtime with enhanced results over the following weeks and months. By treating each part separately instead of all at once, the thousands of microscopic laser columns can penetrate deep into the layers of skin to rebuild it from the inside out. These laser columns stimulate your body's natural healing process to replace the damaged skin with youthful, smoother and healthier skin.
Results and side effects: Powerful skin rejuvenating results mean more intense side effects including swelling, scabbing, crusting, and peeling for at least a week. Patients can expect anywhere from two to three days of redness.
Clear + Brilliant™
Treats: Uneven skin tone, texture, fine lines, wrinkles, pigment and reduction in the appearance of pores.
How it works: Clear + Brilliant™ is a gentle resurfacing laser that stimulates collagen and exfoliates the outer layer of skin by placing tiny columns of heat into the skin. Performed on the face, neck, chest, arms or hands. It is a treatment that is similar but less aggressive than Fraxel.
Results and side effects: Dr. Sherry Ingraham recommends treatment with Clear + Brilliant™ one week before a special event and 2-3 maintenance treatments throughout the year to keep skin glowing. Side effects include temporary facial redness and rough, dry texture.
VBeam
Treats: Acne scars, broken capalaries, facial veins, hemangiomas, rosacea, poikiloderma, scars, sun spots, stretch marks, vascular lesions and warts.
How it works: The gold standard and world's best selling pulsed dye laser, the VBeam Perfecta delivers an intense but gentle burst of light into selectively targeted areas of the skin. Because of the precision that can be obtained with the laser, the VBeam Perfecta can be used to treat more concentrated areas of concern. This light is then absorbed by specific blood vessels or melanin pigmented areas in the dermis depending on the condition being treated.
Results and side effects: VBeam treatment side effects may include redness, swelling and sometimes bruising. Symptoms (if present) are usually gone within 3-5 days. Make-up may be applied immediately after treatment. Depending on the severity of the concern you are treating, you may require more than one treatment.
Laser Hair Reduction
Treats: Unwanted hair on the legs, back, abdomen, neck, face, bikini underarms and even ears.
How it works: Advanced Dermatology offers a triad of lasers that effectively remove unwanted hair from various parts of the face and body by beaming highly concentrated light into hair follicles. The pigment in the follicles absorb the light, destroying the hair. For men with chronic shave irritation, hair reduction on the neck and beard area can virtually eliminate the embarrassment of constant "red bumps" around the shirt collar. For women with darker hair above the lip or along the cheeks and jawline, laser hair removal can virtually eliminate this often inherited facial hair pattern leaving the skin smooth and stubble-free.
Results and side effects: Most patients have permanent hair loss after an average of three to seven sessions. Some patients may experience mild discomfort similar to a sunburn the next day after treatment.
Photodynamic Therapy (Red And Blue Light Therapy)
Treats: Acne, sun damage and precancerous skin lesions found on the face, neck or hands.
How it works: A non-invasive procedure that uses light along with an application of a photosensitizing agent to selectively treat areas of the face and body. PDT works by shrinking the skin's oil glands, killing bacteria, and normalizing the shedding of dead skin cells. Some patients also report improvement in their skin's overall texture.
Results and side effects: Multiple treatment sessions are typically required. Side effects may include mild burning/stinging sensation, swelling and redness, crusting and itchiness.