Should I Use BOTOX® Or JUVÉDERM® To Treat Wrinkles?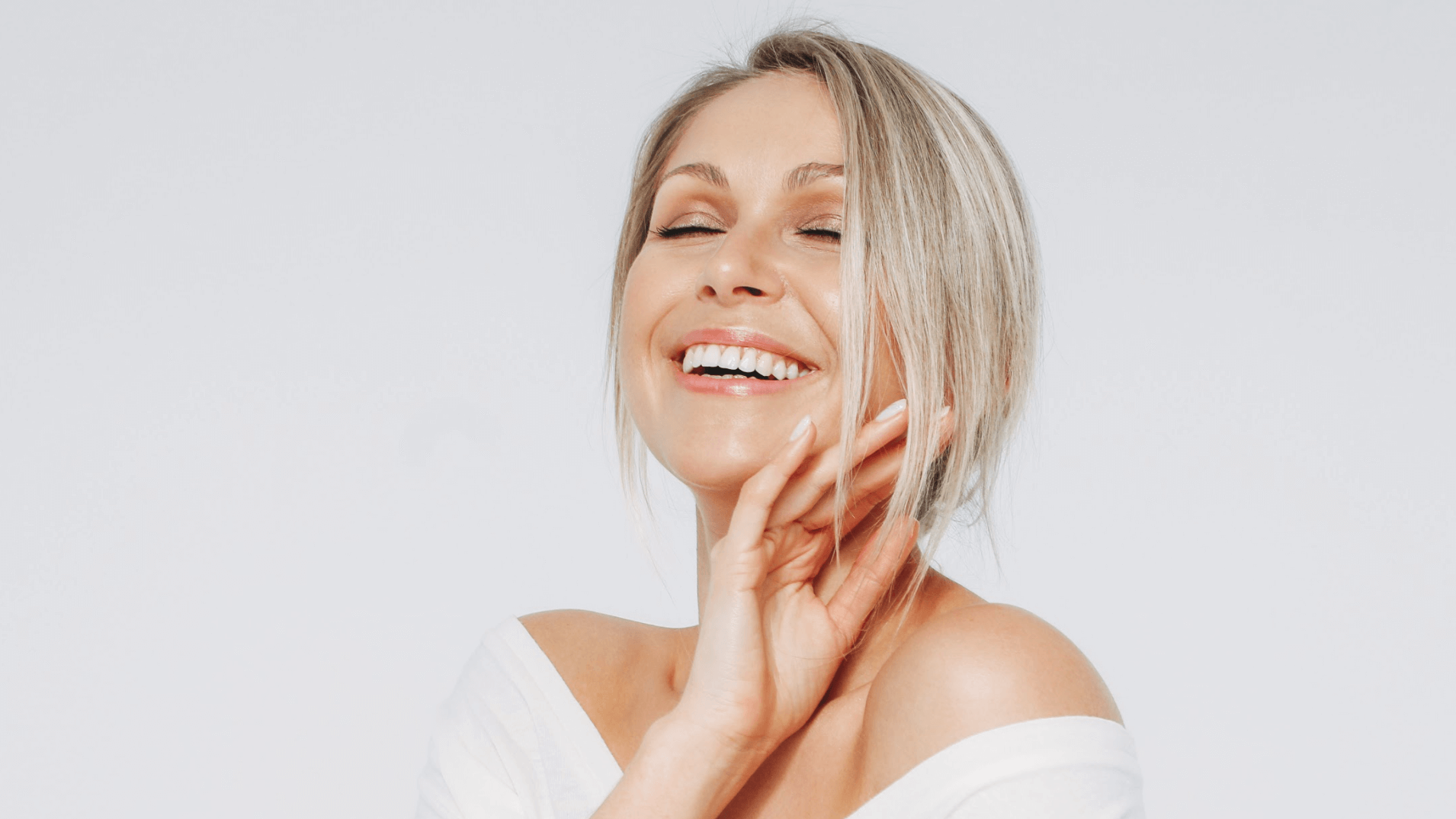 There's a pretty good chance you know at least a little something about BOTOX and JUVÉDERM, but you may still have questions about what they do, whether they are interchangeable, and which wrinkle treatment is the most fitting choice for you. At Advanced Dermatology in Greater Houston, with convenient locations in Katy, Sugar Land, Pearland, and League City, our expert team of board-certified dermatologists and aesthetics experts can help you better understand the benefits of BOTOX and JUVÉDERM, and decide which one can best help treat your concerns.
How can I get rid of wrinkles?
If you are in your 40s or 30s – or perhaps even your 20s – you may be starting to notice the earliest signs of facial aging, including fine lines and wrinkles. At this point, topical creams and at-home treatments are typically no longer enough to keep the signs of aging at bay, and patients often seek the help of a skin care professional to refresh their look. Among the most popular anti-wrinkle solutions are cosmetic injectables and, more specifically, JUVÉDERM and BOTOX.
What's the difference between BOTOX vs. JUVÉDERM?
There's no doubt that both JUVÉDERM and BOTOX can yield stunning results when it comes to smoothing out lines and wrinkles, but each of these popular cosmetic injectables has a different purpose and application. While JUVÉDERM is an injectable dermal filler, which is useful for static lines, facial folds, and areas of volume loss, BOTOX is classified as an injectable neurotoxin, which specifically targets dynamic lines and wrinkles.
Common concerns that can be addressed with JUVÉDERM include:
Static wrinkles and lines
Deep facial folds
Nasolabial folds
Marionette lines
Lip lines/lines around the mouth
Hollow cheeks
Facial volume loss
Thin lips
Sunken circles under eyes
BOTOX, on the other hand, is typically reserved for the following complaints:
Dynamic lines and wrinkles (caused by repetitive facial expressions and movements)
Crow's feet
Forehead lines
Glabellar lines
Smile/frown lines
Can you get BOTOX and JUVÉDERM at the same time?
Absolutely. In fact, almost all patients can benefit from some combination of BOTOX plus JUVÉDERM to restore lost volume, fill deep lines, and smooth dynamic wrinkles in a single treatment session. During your initial consultation for cosmetic injectables in the Houston area, one of our expert injectors will thoroughly evaluate your concerns, explain all of your available injectable options, and customize a treatment plan that best meets your needs.
Does BOTOX or JUVÉDERM last longer?
First and foremost, patients should keep in mind that BOTOX and JUVÉDERM are not designed to be interchangeable, as each product aims to treat different signs of aging. With that said, it is also important to understand what to expect after an injectable treatment, including when your results will be visible and how long they may last:
BOTOX results: Injectable neurotoxins work by binding to nerve receptors, ultimately causing the muscle to become temporarily paralyzed. Once the muscle is relaxed, the dynamic wrinkles on the skin's surface above it will smooth out. This process typically takes about 3 – 7 days to occur, after which time patients should notice a smoother, more youthful look that lasts for about 3 – 4 months.
JUVÉDERM results: Patients will notice an almost immediately fuller and smoother look after JUVÉDERM injections, though it may take up to a week for the dermal filler to soften and attain its final texture and appearance. Depending on the specific product used, the treatment area, and other factors, JUVÉDERM can last an average of about 9 – 12 months, and sometimes longer, before a repeat injection is needed.
Comparing BOTOX and JUVÉDERM isn't apples to apples. Choose the right injectable for reducing your wrinkles in the Greater Houston area
There's certainly no shortage of anti-aging treatments available today, especially when it comes to wrinkle relaxing and skin rejuvenation. To learn more about our wide range of cutting-edge tools and technologies that can help turn back the clock and give you stunning, youthful skin once again, call your nearest Advanced Dermatology location in League City, Sugar Land, Pearland, or Katy, TX to schedule your private consultation with one of our board-certified dermatologists or aesthetic experts today!