JUVÉDERM® Dermal Fillers Offer Fast And Effective Anti-Aging Results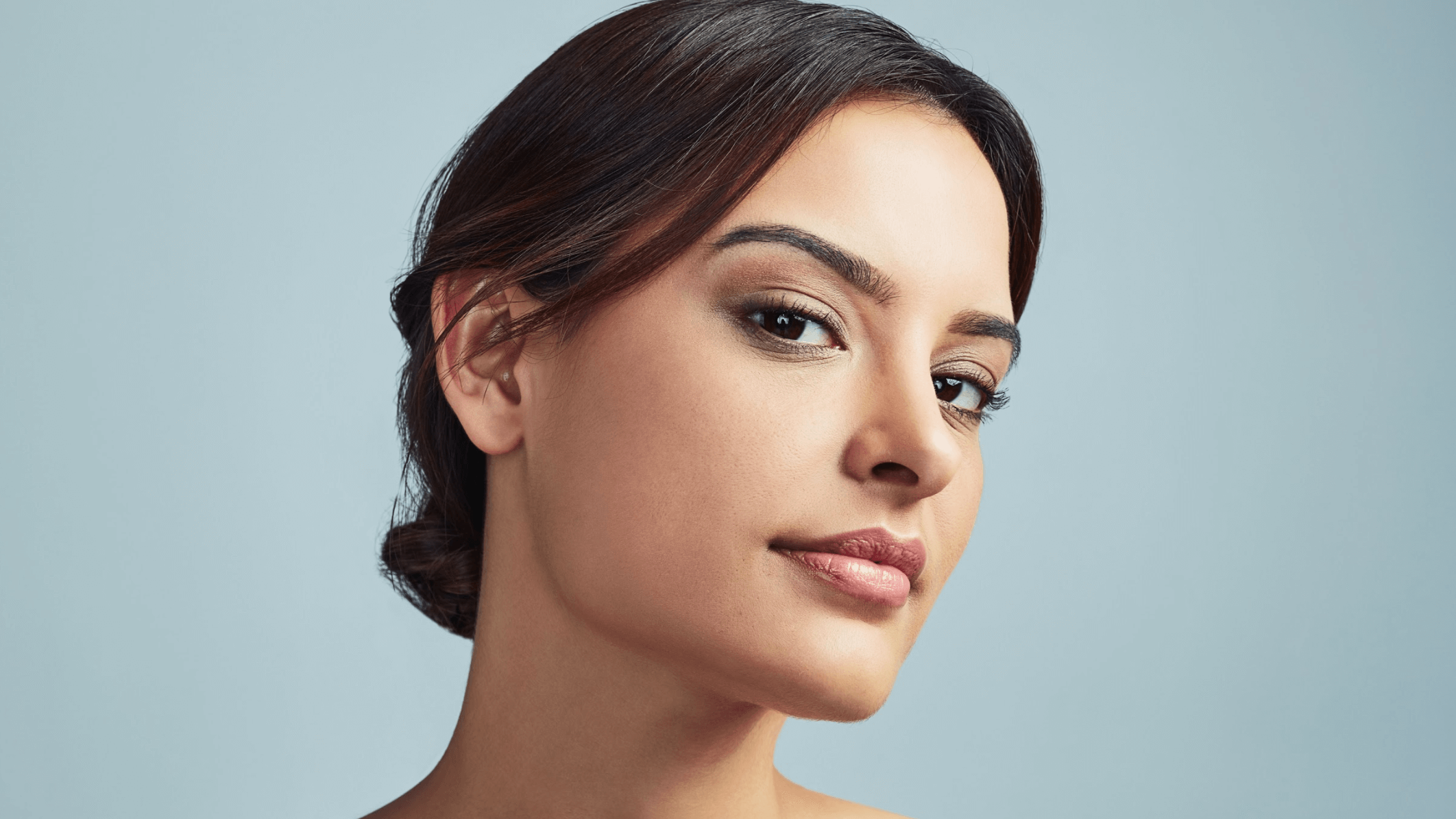 With 50 being the new 40 (and 40 being the new 30), more and more people are turning to cosmetic treatments to stay looking younger for longer. There's no doubt that facelift surgery and other invasive procedures can make dramatic enhancements that last for years to come, but many men and women prefer a more convenient and affordable option. To smooth wrinkles, restore lost volume, and refresh your overall look, the expert team at Advanced Dermatology is proud to offer the full line of JUVÉDERM® fillers in Pearland, Sugar Land, League City, and Katy, TX. Discover the benefits of JUVÉDERM here, and learn whether this exciting product may be the facial rejuvenation solution you've been searching for.
What is JUVÉDERM?
The JUVÉDERM product line is a collection of hyaluronic acid (HA) injectables designed to fill lines, smooth wrinkles, restore lost facial volume, and more. Some of the most popular JUVÉDERM fillers used today include:
JUVÉDERM XC
JUVÉDERM Ultra
JUVÉDERM VOLUMA™
JUVÉDERM VOLBELLA™
Where can JUVÉDERM be used?
JUVÉDERM injections can be used to enhance features across the entire face. While this exciting filler is typically used to address classic signs of aging, including static lines, deep folds, and hollow cheeks, it can also be beneficial for patients who are looking to augment naturally thin lips or even out other features. Common concerns treated with JUVÉDERM in the Houston area include:
Nasolabial folds/marionette lines
Laugh lines
Lip lines
Lines around the mouth
Sunken undereyes
Hollow cheeks
Thin lips
Chin
Scars
During your initial consultation for injectable fillers at our Katy, Pearland, Sugar Land, or League City office, one of our knowledgeable providers will thoroughly evaluate and discuss your concerns, explain all of your available options in detail, and determine whether JUVÉDERM may be right for you.
How soon does JUVÉDERM start working?
Unlike injectable wrinkle relaxers, which can take up to a week to produce visible results, the effects of JUVÉDERM are visible almost immediately after treatment. Some swelling, bruising, and firmness may be present after injection, but these side effects are typically mild and resolve within a few days.
How long does JUVÉDERM last?
Another benefit of JUVÉDERM is that it typically lasts for up to a year before a repeat treatment is needed. Oftentimes, patients find that their results begin lasting even longer after several rounds of JUVÉDERM injections. Additionally, patients can take comfort in knowing that the effects of JUVÉDERM can be reversed using another product, hyaluronidase, should they be unsatisfied with their outcome or desire a change.
Do I need BOTOX® or JUVÉDERM?
Many patients wonder whether they need JUVÉDERM or BOTOX for lines and wrinkles. The answer can vary depending on the nature of your concerns, your goals, and other factors. Generally speaking, BOTOX is used to treat dynamic lines, or lines that have appeared due to repetitive facial expressions over time. These include forehead lines, frown lines, Crow's feet, and others. JUVÉDERM, on the other hand, is ideal for filling in static lines and facial folds, which are common side effects of aging and volume loss. Oftentimes, a combination of injectable products provides the most compelling opportunity to achieve stunning, natural-looking, long-lasting results.
Want natural, beautiful, long-lasting results without plastic surgery? Consider JUVÉDERM in the Greater Houston area
Everyone deserves to love their look without having to undergo expensive, invasive, risky cosmetic surgery. If you are interested in learning more about the gorgeous transformations that can be achieved with JUVÉDERM facial fillers, call the award-winning team at Advanced Dermatology to schedule your private consultation at any of our convenient locations in Katy, Pearland, League City, or Sugar Land, TX today!