JUVÉDERM® Can Help Treat Loss of Volume and Facial Contour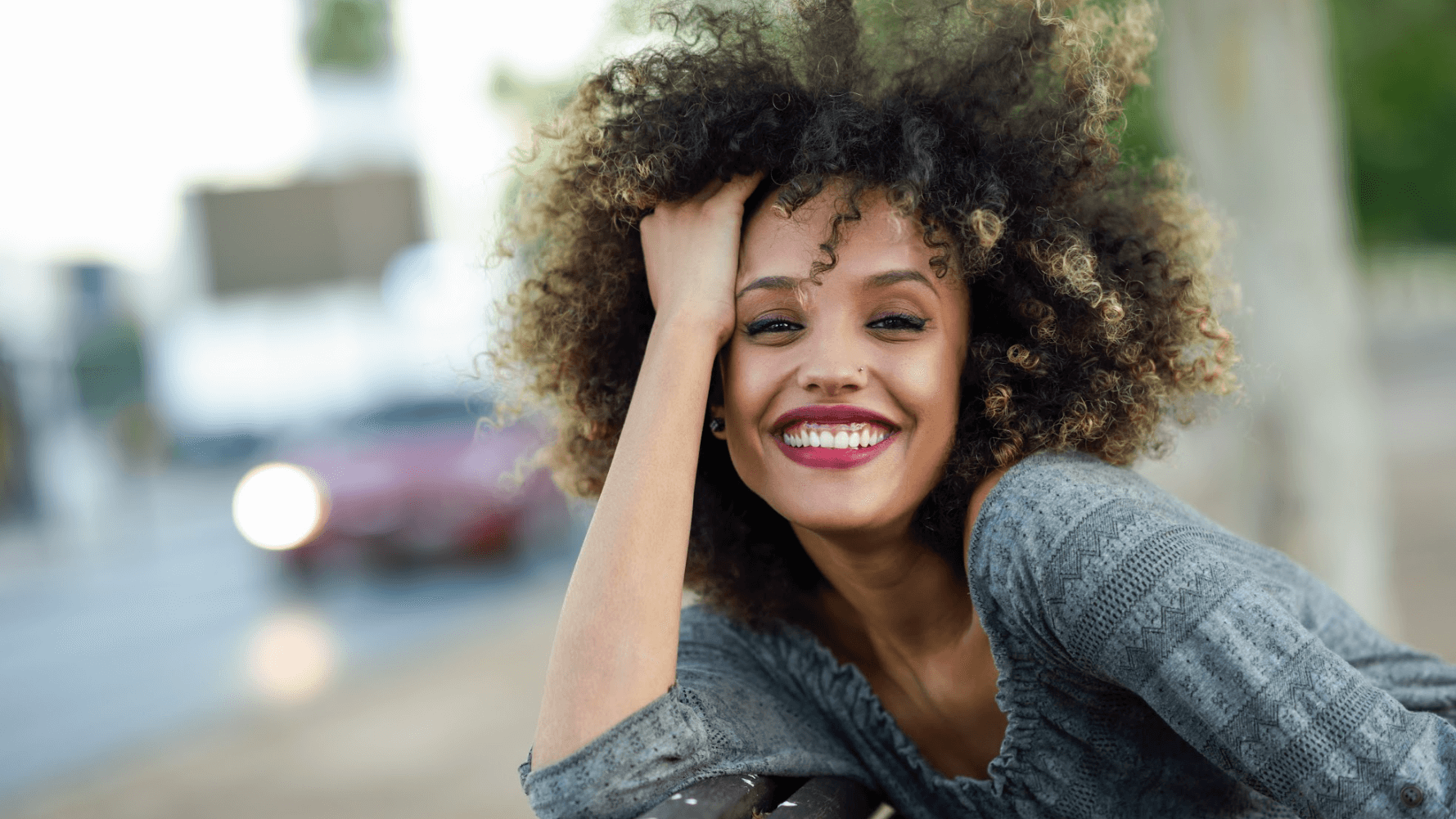 Are you noticing changes in your facial contours or a loss of volume as you age? JUVÉDERM dermal fillers may be the solution you're looking for, and there's virtually no better place to explore this treatment than Advanced Dermatology, with several locations throughout the greater Houston area, including Katy, Pearland, Sugar Land, and League City. As a leading dermal filler, JUVÉDERM is a nonsurgical option that can refresh and rejuvenate your appearance. Composed of hyaluronic acid, a substance naturally occurring in the body, it works by restoring lost volume and enhancing facial contours, giving you a more youthful and radiant look.
Why choose JUVÉDERM for facial rejuvenation?
You might wonder why the JUVÉDERM suite of fillers is often the go-to choice for facial rejuvenation. The reason lies in its versatility and effectiveness. JUVÉDERM fillers come in various formulations, each designed to target specific areas of the face, from plumping thin lips to softening the appearance of deep-set wrinkles. At Advanced Dermatology, our experienced team tailors treatments to help meet the unique needs of each patient, ensuring results that look natural and harmonious with overall facial features.
How is lost volume restored?
As we age, our skin loses elasticity and volume, leading to wrinkles and a less defined facial structure. JUVÉDERM fillers work by supplementing the hyaluronic acid your skin has lost, which helps to hydrate and add volume. The gel-like filler is carefully injected into targeted areas, supporting facial tissues and smoothing out lines and wrinkles. The procedure is quick, with minimal downtime, making it a convenient option for those with a busy lifestyle.
What can you expect from a JUVÉDERM treatment?
When considering JUVÉDERM injections, patients often ask about the experience and outcomes. The process is minimally invasive and typically takes less than an hour. You may experience slight discomfort during the injection, but this is temporary and can be mitigated with a topical anesthetic. Results can be seen immediately after the treatment, with full effects visible within a few days. These results can last up to two years, depending on the specific product used and the area treated.
Are you ready to reclaim your youthful look?
If you're ready to virtually turn back the clock and restore your facial contours, we are here to help. Our team is skilled in performing JUVÉDERM treatments, providing personalized care to ensure you achieve the natural-looking results you desire. Take the first step toward a more confident you and contact us today to schedule your consultation at one of our locations in the Greater Houston area. You can rejuvenate your look and feel your best with the trusted professionals at Advanced Dermatology in Kay, Sugar Land, Pearland, or League City. Let's embrace a youthful tomorrow together.