How Often Should I Get My Lips Plumped With JUVÉDERM®?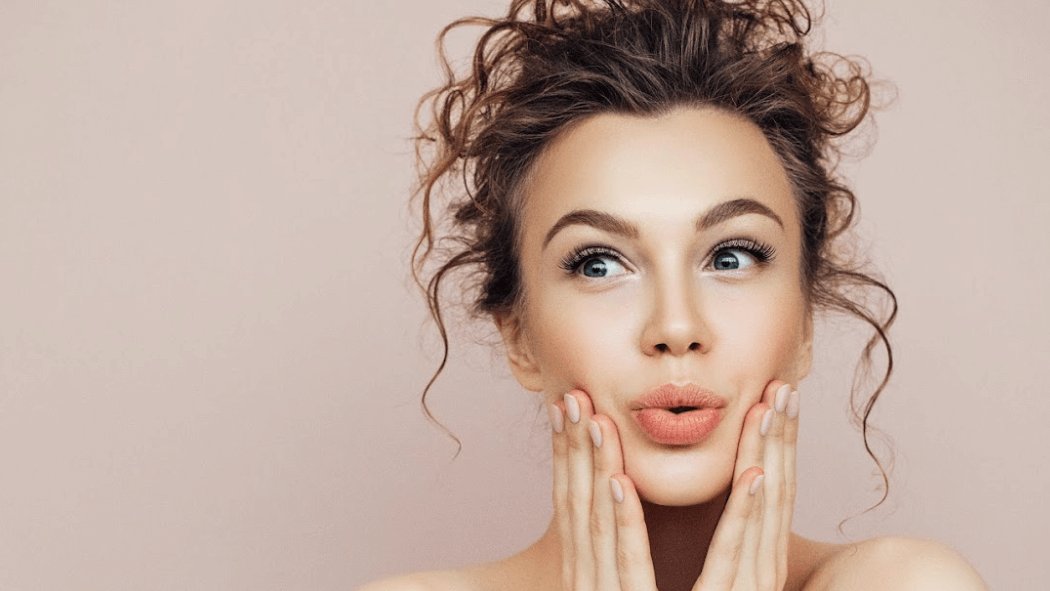 While the JUVÉDERM family of fillers can treat different areas on the face, it's particularly effective for plumping lips and even smoothing out lip wrinkles to give your mouth a full pout and a more youthful appearance. At Advanced Dermatology, our practitioners are skilled in the use of JUVÉDERM, as well as other fillers, to enhance your features.
Keep reading to discover why so many patients in Katy, Pearland, League City, and Sugar Land, TX use JUVÉDERM and how long its effects can last.
How does JUVÉDERM plump the lips?
JUVÉDERM is a hyaluronic acid (HA) dermal filler. HA fillers are among the most popular kinds of facial fillers. HA is a natural substance that's already found in the body, so it won't typically be a shock to the system. When injected into the lips, it can boost the production of connective tissue as well as collagen. The first provides a scaffolding for volume to rest on, and collagen helps enhance the pout.
In addition to enhancing the lips, it can be used to smooth creases and lines all over the face and even add contouring to improve age-related volume loss.
What should I know about getting JUVÉDERM?
JUVÉDERM injections are considered a safe, nonsurgical treatment that spares patients the cost and downtime associated with more invasive plastic surgery. It is also known for producing more natural results, although this depends on the skill of the injector. That's one of the many reasons it's crucial to find a facility like Advanced Dermatology to get your fillers.
Other benefits of JUVÉDERM include little to no recovery time and the ability to use it while you get other cosmetic procedures so you can accomplish more in fewer appointments. Candidates for JUVÉDERM injections often have lines or volume loss they want to correct. An initial consultation with our team will allow you to discuss your aesthetic goals and see if this filler is suitable for you.
JUVÉDERM injections are a short outpatient treatment that may take only 15 – 30 minutes, especially for a small area like the lips. Because the area is numbed before the injections, you should not feel pain during treatment. And while you can leave the office almost immediately, you should avoid strenuous activity and touching the treatment area for 24 hours so the filler doesn't shift and your body can heal.
While mild swelling or bruising can appear at the treatment site, it will go down within a few days and reveal your optimal results within ten days.
How often should I get JUVÉDERM?
One reason patients choose JUVÉDERM is that the results can last up to a year. Many fillers and wrinkle relaxers last six or eight months. But our staff has seen JUVÉDERM last up to two years in some patients who take good care of their skin. You can always come in for a follow-up after you've worked out a treatment plan with our team. Maintaining your results is typically a once-a-year commitment.
Plump your lips with JUVÉDERM in the Greater Houston, TX area
At Advanced Dermatology, our practitioners are skilled in plumping lips with JUVÉDERM, as well as other injectables like Belotero Balance®, Restylane®, Sculptra®, and Radiesse® to refresh patients' skin. If you live near Katy, Pearland, League City, or Sugar Land and want to inquire about which treatment is right for your aesthetic goals, schedule an appointment today.