How Long Should I Get BOTOX® Injections to Maintain Results?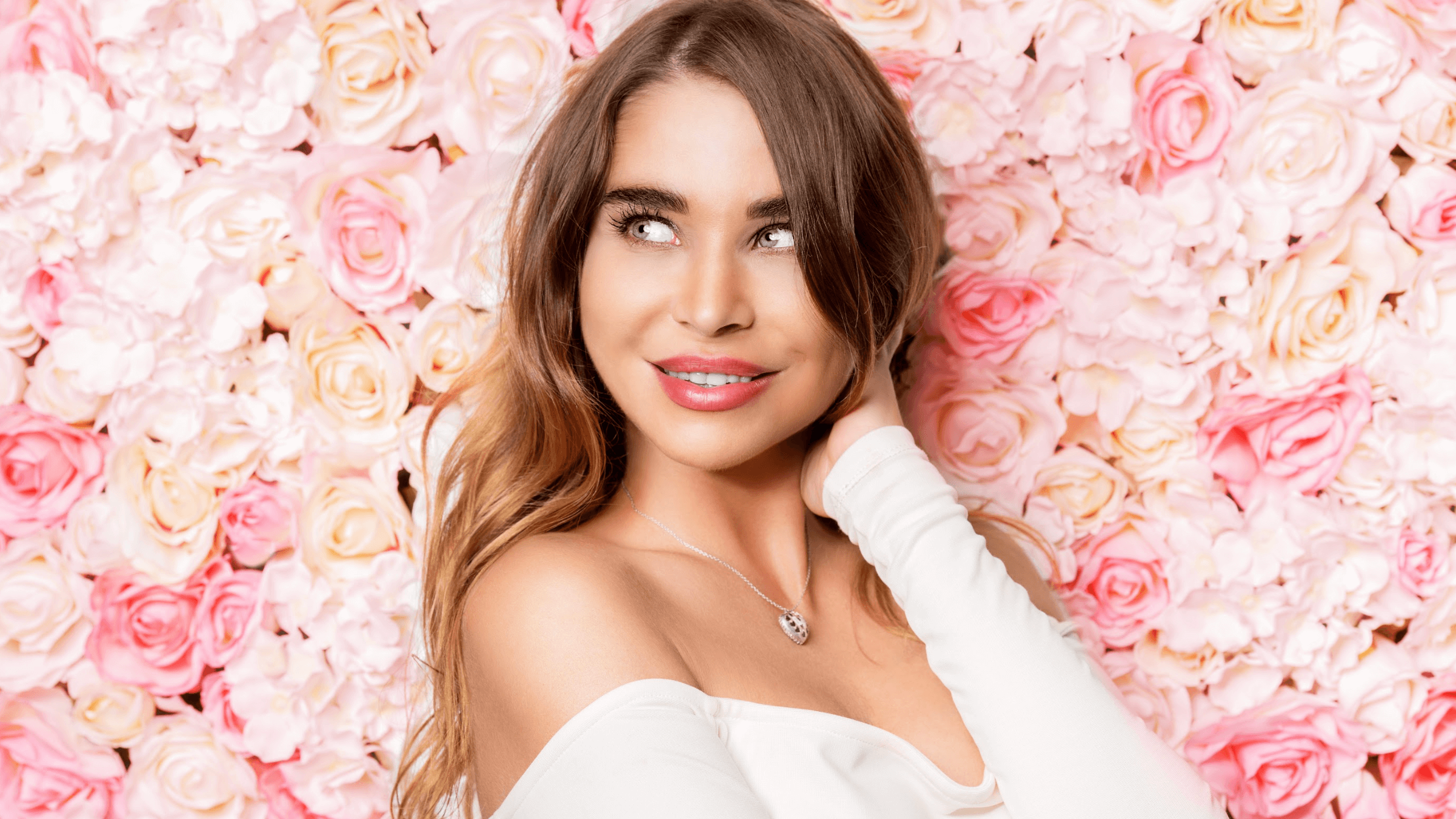 If you're considering getting BOTOX treatments at an Advanced Dermatology location in the Greater Houston area, including Katy, Pearland, League City, and Sugar Land, one of the key questions you may have is how long the effects will last. BOTOX is known for its incredible ability to smooth out wrinkles and rejuvenate your appearance. Yet, like several cosmetic injections, BOTOX results aren't indefinite. Being informed about the duration of the results can help you plan your treatments better and keep your skin looking its best.
What is the general BOTOX results timeline?
After getting your BOTOX cosmetic treatment, you'll begin to see the results within a few days, generally peaking around two weeks post-injection. The active ingredient in BOTOX works by temporarily blocking nerve signals to the muscles, reducing their activity and smoothing wrinkles. These effects can last anywhere from 3 – 4 months, depending on various factors such as your age, skin condition, and lifestyle. Knowing the average timeline can help you schedule subsequent treatments more effectively.
Are there certain BOTOX injection sites that last longer?
The longevity of BOTOX results can also be influenced by the areas you choose to treat. Common BOTOX injection sites include the forehead, between the eyebrows, and around the eyes for Crow's feet. Some areas, like the lines around the eyes, may hold the results for a shorter period compared to other sites like the forehead. The team at Advanced Dermatology provides personalized advice tailored to your unique facial features. Different areas of the face can respond differently to BOTOX, so understanding this can aid in setting realistic expectations.
How can I extend my BOTOX results?
While you can't make BOTOX last forever, you can take steps to maintain its effects for as long as possible. Maintaining a healthy skin care regimen, staying hydrated, and avoiding excessive sun exposure can help extend the longevity of your BOTOX results. Some people also opt for "touch-up" injections a few weeks after the initial treatment to prolong the effects. Incorporating these tips into your routine can optimize the results of your BOTOX treatment.
Ready to maintain your youthful appearance?
If you're in the Greater Houston area and are considering BOTOX, Advanced Dermatology is here to guide you through the process. We can help you understand the BOTOX results timeline, advise you on the best BOTOX injection sites for your needs, and offer tips on prolonging your fresh, youthful look. How long do BOTOX results last? The answer may vary, but with regular treatments and a little self-care, you can keep virtually turning back the clock. Schedule your consultation in Kay, Pearland, League City, or Sugar Land, TX, today to get started on a rejuvenated you. Don't miss out on the opportunity to invest in yourself and your appearance.