Do I Need Wrinkle Relaxers or Dermal Fillers — or Both?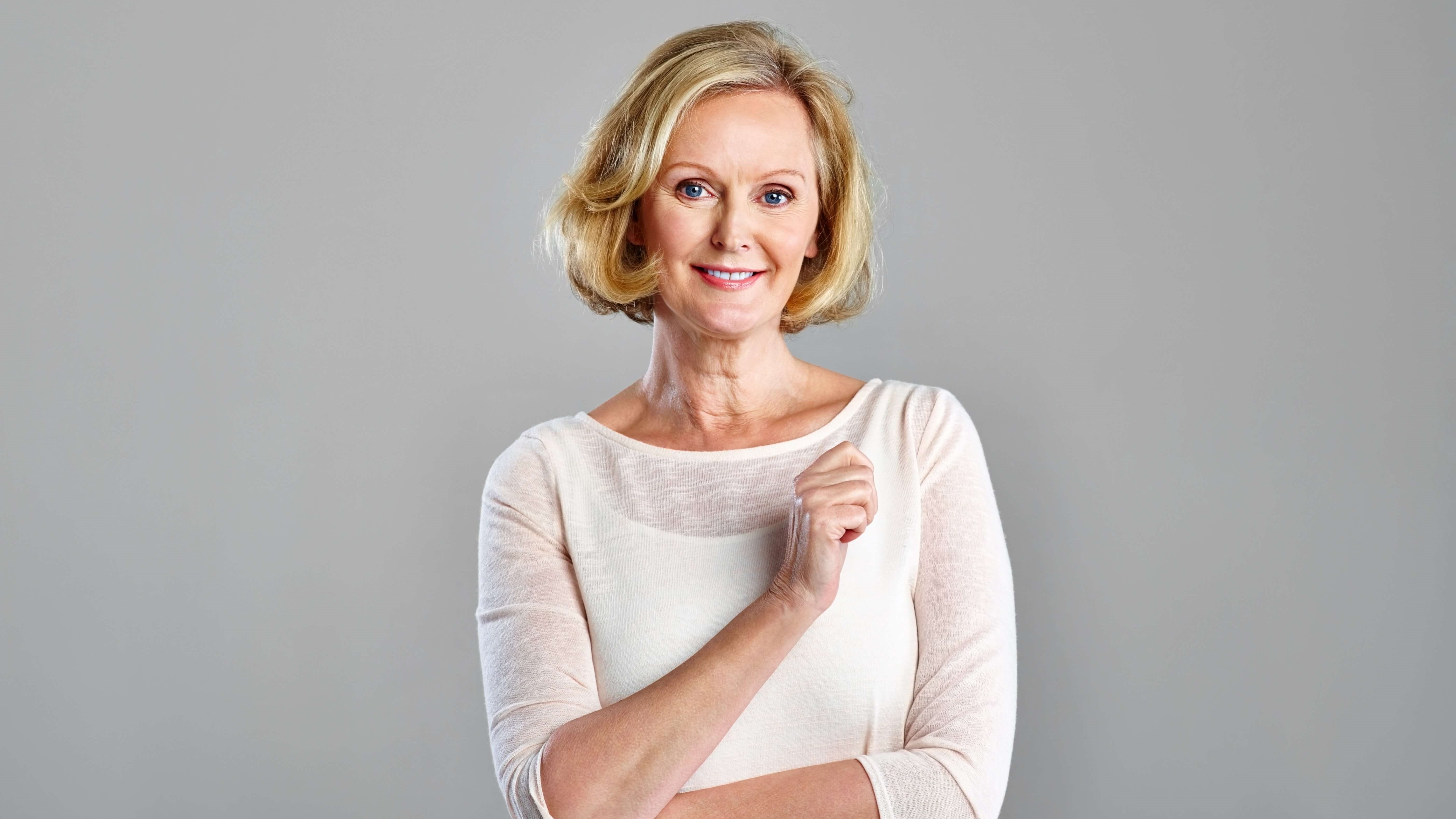 We all want to believe that fine lines and wrinkles will not become more apparent with age, but that's highly unlikely without cosmetic assistance. These visible signs of aging generally start as early as our 30s, with a variety of contributing factors that may speed up the process. Rapid accelerators include genetic or environmental causes such as smoking, stress, and prolonged exposure to the sun's harmful UV rays. Many individuals turn to costly night creams and serums, but they may not be potent enough to minimize the damage or slow the process. This is why so many Texas men and women enjoy the benefits of injectables. Wrinkle relaxers and dermal fillers have a smoothing, anti-aging effect that leaves you looking vibrant and refreshed.
Advanced Dermatology in the Greater Houston, TX, area puts each patient's aesthetic goals at the forefront of all their treatments. Read below to gain a deeper understanding of the miraculous benefits of both wrinkle relaxers and dermal fillers. Advanced Dermatology offers four convenient locations in Sugar Land, Pearland, Katy, and the newest office in League City, TX.
Wrinkle relaxers versus dermal fillers
Wrinkle relaxers and dermal fillers are highly coveted, nonsurgical injectable procedures that can enhance your natural beauty with little or minimal downtime. When performed by an expert medical professional, the final results can appear relatively quickly with little discomfort. Both treatments have been approved by the U.S. Food and Drug Administration (FDA) and are deemed safe for cosmetic use.
Wrinkle relaxers are injections often used to soften lines on the face. Relaxers like BOTOX® work by temporarily paralyzing the underlying muscles, preventing facial movements from causing additional wrinkles and lines to form. Dermal fillers, conversely, are used to restore lost volume to areas of the face hollowed by aging, creating a smoother-looking appearance. Both types of injectables are typically used to address the following areas:
Lines between the nose and mouth

Lines around the eyes

Smile lines

Creases in the forehead

Drooping cheeks

Thin or uneven lips

Lost volume on the back of the hands
Your options for wrinkle relaxers and dermal fillers
Wrinkle relaxers and fillers are designed to work their magic by making you look more rested and rejuvenated, and perhaps even a few years younger. During your consultation with a member of our cosmetic team, a detailed explanation about the differences between the injectables will be given along with assistance in determining the right course of action. Advanced Dermatology offers the following injectables to treat specific areas, including the lips, cheeks, forehead, and hands, to aid in a more youthful appearance. While these treatments are highly effective, patients should keep in mind that the results are temporary. Your experienced injector will explain the lifespan of each one and discuss a maintenance schedule.
BOTOX® and Dysport®
Facial muscles contract from overuse, and this causes the skin to develop wrinkles. You may notice horizontal lines across your forehead, Crow's feet around your eyes, and vertical lines between your eyebrows. BOTOX and Dysport are both forms of botulinum toxin type A that temporarily block the movement of facial muscles. The result is facial lines that appear softer and smoother. The difference between these two injectables is related to their chemical makeup. Dysport is more diluted than BOTOX, meaning you will receive more dosage units. Also, Dysport, once injected, spreads to a broader area, while BOTOX stays closer to the injection site. Patients who opt to treat the forehead area may choose Dysport so it can cover a bigger space. For more precise areas like around the eyes, BOTOX may be a better choice. One of the experienced injectors at Advanced Dermatology in the Greater Houston area can help you determine the best wrinkle relaxer for your face.
Restylane®
This injectable dermal filler is comprised of a synthetic version of hyaluronic acid. The result is skin that is softer with a natural look that appears supple and full. This filler can correct mild to severe lines and wrinkles in the face while increasing volume to the lips and cheeks.
Radiesse®
Radiesse is a water-based gel that is perfect for individuals who may not have time for touch-up visits. Radiesse injections are used to treat moderate to severe facial creases, such as nasolabial folds, and age-related volume loss in the hands. The results can safely last for 1 – 2 years.
Juvéderm®
Juvéderm is a collection of dermal fillers that are formulated to stimulate your body's natural supply of hyaluronic acid and collagen. This injection can fill out wrinkles and lines around the mouth and nose, with results lasting about a year.
Belotero Balance®
Belotero Balance is an effective treatment for patients with moderate to severe lines and wrinkles throughout the face, including around the nose and mouth. Many patients opt to refresh their results every quarter to maintain their new look.
A winning combination
Many patients choose to use wrinkle relaxers and dermal fillers simultaneously. When administered by a skilled injector, these procedures can complement each other and provide long-lasting results. Commonly referred to as a "liquid facelift," the results can be enough to put off the need for invasive plastic surgery. A liquid facelift performed at Advanced Dermatology increases the volume and contour of your face while smoothing out deep wrinkles and lines. This procedure is also capable of addressing problematic areas along the nose and jawline. Advanced Dermatology hopes to give you fast, efficient results that make you feel more beautiful.
Are you ready for the more youthful appearance injectables can provide? If so, Advanced Dermatology is prepared to help. With four convenient locations in Sugar Land, Pearland, Katy, and League City, TX, our caring team members are ready to schedule your consultation for injectables today.