Acne Aftermath: Understanding How To Treat The Marks That Acne Can Leave Behind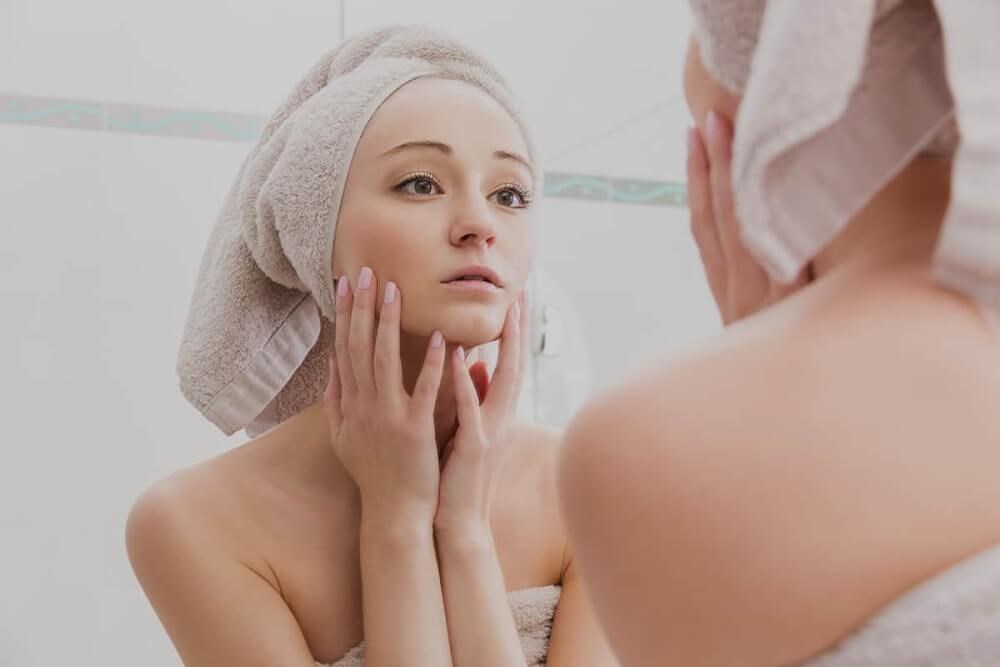 The scarring and/or discoloration that can result from acne can be just as devastating as acne itself and many patients are not aware that there are numerous treatment options available to them. Even if acne is still present, speak with a board-certified dermatologist to customize the right treatment plan for your unique skin concerns. We are sharing our comprehensive guide to the treatment of all types of acne scarring— whether you suffer with post-inflammatory hyper-pigmentation (red or dark marks), boxcar scars, rolling scars, ice-pick scars or raised acne scars—there is a treatment regimen for you.
Chemical Peels improve skin texture and pigmentation issues by providing chemical exfoliation and increased cell turnover. Types of chemical peels can include many types of physician grade acid peels, as well as sophisticated bleaching peels.
Micro-needling, or SkinPen®, stimulates your skin's natural collagen production thought controlled, precise injury to the skin resulting in uniform repair.
The Fraxel laser delivers microscopic laser columns to treat a fraction of the skin at a time without affecting the surrounding tissue. These laser columns stimulate the production of deeper levels of collagen, replacing damaged tissue to reveal healthy, youthful skin.
Vbeam laser is a pulsed dye laser that delivers an intense but gentle burst of thermal energy (heat) into selectively targeted areas of the skin. This energy is then absorbed by specific blood vessels or pigmented areas in the dermis depending on the condition being treated. Once the thermal energy is absorbed the target is selectively destroyed.
There are a number of topical treatments that are efficacious in treating post-inflammatory hyper-pigmentation or dark marks from acne. These include: prescription retinoids, topical hydroxy acids, as well as several types of prescription lightening agents.
Dermal fillers are excellent for volume loss caused by deeper acne scarring as they provide immediate results by raising the depressed area of skin. The results can last between 6 months to years and work best when combined with other acne scar treatments to achieve long-term results.
Surgical revision is an important tool in treating acne aftermath. The results depend on patient genetics, severity and location of the scars, as well as patient healing. These techniques are highly patient specific and can be used both in large areas as well as individual scars.
Localized injections are a mainstay of treatment for hypertrophic or raised acne scars. Corticosteroid injections reduce excessive scarring by reducing collagen synthesis, altering glucosaminoglycan synthesis, and reducing inflammation during wound healing. In combination with Fraxel resurfacing and Vbeam laser results are highly satisfying.
Call us at 281-665-444 today to get a head start on your acne scar treatment plan. With 3 convenient locations in the greater Houston area and a team of experienced, board-certified dermatologists; Advanced Dermatology makes it easy to achieve beautiful, healthy skin!
Click here to book your appointment!