David Seitz - Board Member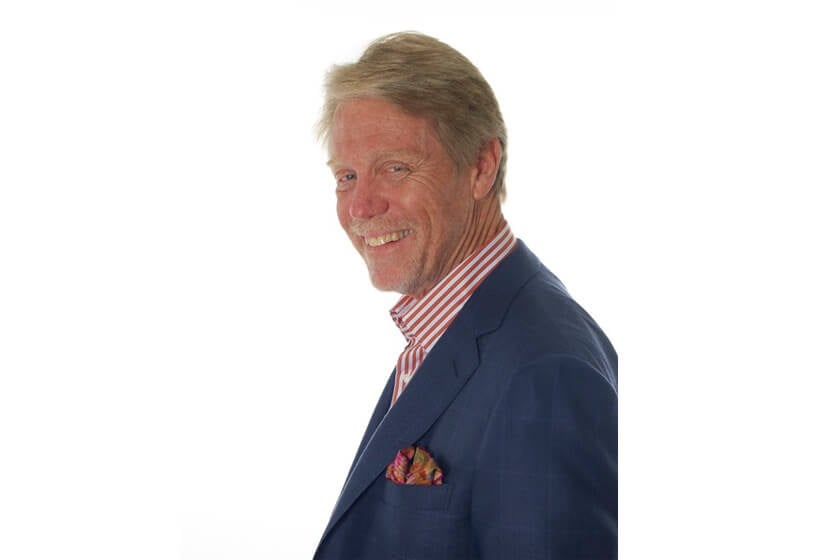 About David
A highly seasoned executive coach, Dave Steitz has been successfully coaching senior and mid-level leaders in Houston since 2004. He has a very engaging and warm approach while challenging leaders to increase their leadership capacity. Dave's clients hold him in very high regard as a resource and partner to their success.
A successful entrepreneur himself, Dave has started, managed and sold companies, completed mergers and acquisitions, introduced new concepts and technologies, held executive positions and helped bridge the gap between the left and right brains as they apply to business.
After nearly a decade of banking and sales experience, Dave founded Typeworks in 1976, a typographic supplier serving designers, ad agencies and corporate clientele. He grew the business from an idea to the largest in Houston, eventually acquiring competitors, opening locations in other cities and advancing on to desktop publishing and digital pre-press. In 1997 he sold the business and took an executive-level position within the company.
In 2001, Dave co-founded Edge Creative Strategies, a custom marketing and advertising boutique, where clients benefited from his decades of experience in marketing, advertising, printing technology and business development.
Then in 2004, after 30 years of helping others solve critical and complex professional problems, Dave founded Steitz Partners so he could direct his full attention to a wider variety of business challenges.
As a Certified Birkman Consultant, Dave works with individuals and teams to assess strengths and learn how to apply them to build relationships, chart career paths, improve decision-making, resolve conflict, collaborate, give corrective feedback and improve communications skills.
A graduate of the University of Houston's College of Business, Dave has lived in Houston since 1968. He currently resides in the Historic Heights District with Sandy, his wife of over fifty years. They have two sons, Conrad & Matt, and two grandsons, Wyatt & Benton.