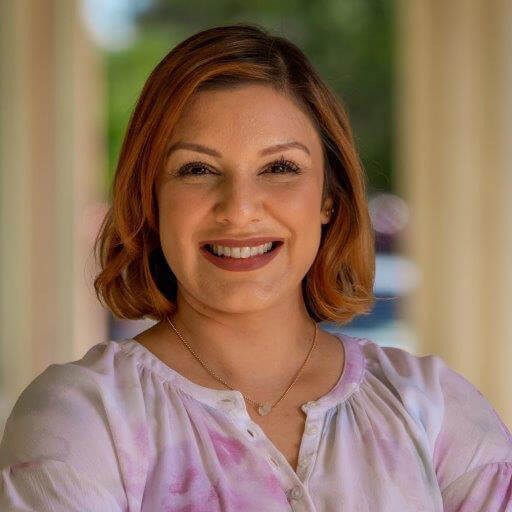 Krystal is the Licensed Medical Aesthetician for Sugarland.
Krystal Trevino graduated from The Woodhouse School of Wellness with her aesthetician license from the Texas State Board of Cosmetology in 2003. Krystal has over 13 years of laser experience. She is consistently working to expand her knowledge and receives continuing education and training in advanced skin care techniques, products and procedures.
Krystal specializes in SkinPen, Laser Hair Removal, IPL/Photofacial, Coolsculpting, Ultherapy, Chemical Peels, Microderm, Facials, and Dermaplaning. She is dedicated to helping her patients look and feel good in their skin. She takes her time in educating patients about taking care of their skin and understanding their skin conditions.
She is a member of The Dermatology Nurses' Association. Prior to joining Advanced Dermatology, Krystal worked at another well-known Dermatology practice and an Albert Luiz Salon & Spa doing facials and make-up.
Related Post