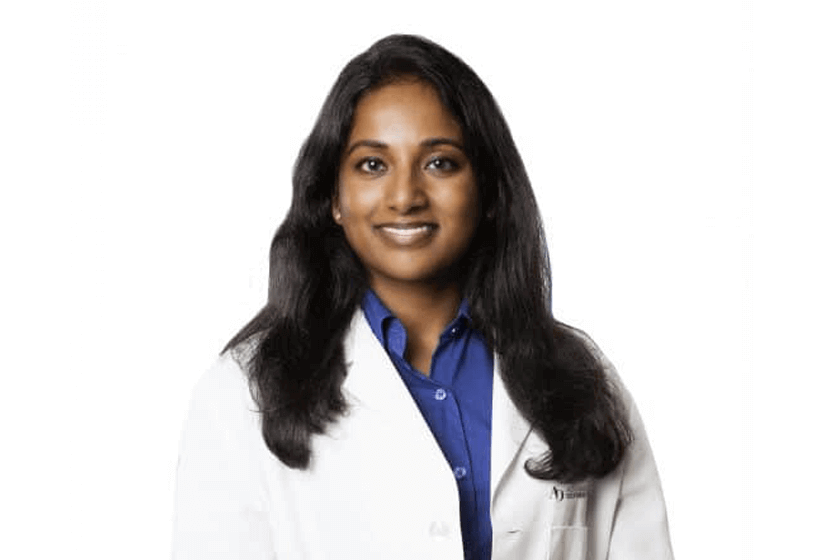 Dr. Venkatarajan is a dual board-certified physician in internal medicine and dermatology. She has extensive training in general and medical dermatology and cutaneous T-cell lymphoma. She has a special interest in cosmetic and surgical dermatology. She has professional memberships in the American Academy of Dermatology and the Women's Dermatology Society.
After studying cell and molecular biology and genetics at the University of Maryland, College Park, Dr. Venkatarajan went on to earn her medical degree from Baylor College of Medicine. She also has an MBA from Rice University. While at Baylor, she held a residency in internal medicine. Then, she earned her way into a dermatology clinical research fellowship in cutaneous T-cell lymphoma at the renowned MD Anderson Cancer Center. Dr. Venkatarajan's dermatology residency at the John H. Stroger, Jr. Hospital of Cook County in Chicago, IL helped her gain a better understanding of the complexities of medical dermatology.
Dr. Venkatarajan sees patients in our Sugar Land and Pearland, TX office locations.