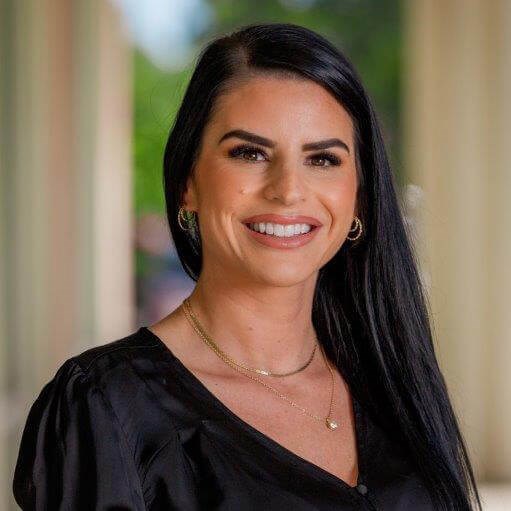 Avery is the Patient Care Coordinator for Advanced Dermatology Sugarland.
Avery has nine years of experience in cosmetics and skin care. Avery is passionate about fostering relationships and helping patients to feel and look their best. She frequently attends training seminars to stay abreast of new information and products so she can work with her clients to devise the most suitable plan to meet their specific needs. Avery is a good listener and great at identifying needs. Avery enjoys helping clients feel beautiful.
Avery's extensive knowledge in the cosmetic industry spans from being a leading ambassador for skin care lines and the most reputable make-up brands. She fluently speaks the language of aesthetics. Her favorite treatments include Botox and fillers, as well as SkinPen.
Avery is a native Houstonian and when she is not at work, loves the beach and playing with her daughter, Adeline.