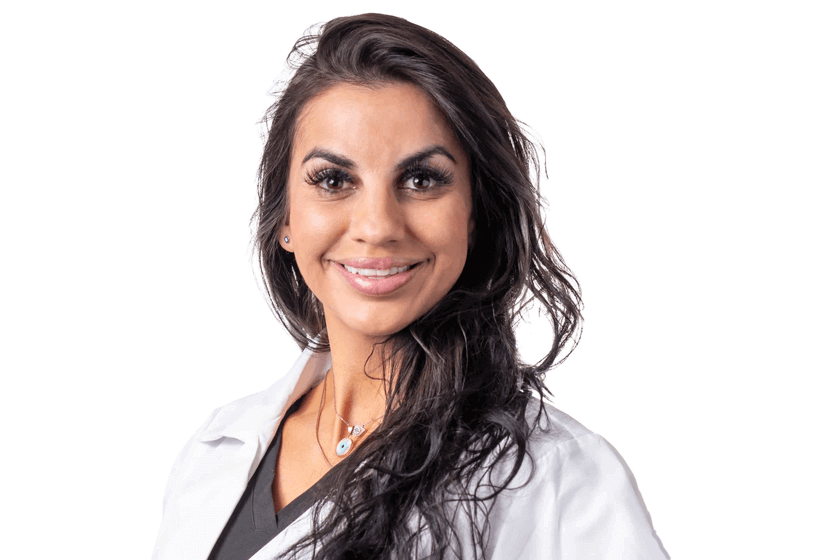 JoJo is a patient care coordinator with a strong background in medical aesthetics. She has worked in the medical field for 12 years with seven of those years in cosmetics. JoJo recently transitioned within her career from plastic surgery to dermatology. To achieve stunning results with a comprehensive approach, JoJo imparts her love of cosmetic dermatology within amazing patient care.
JoJo received her bachelor's degree from the University of California, Santa Barbara and is in the process of applying to physician assistant school in Houston, TX. She is a member of the Texas Academy of Physician Assistants (TAPA) and frequently attends training seminars to continue her aesthetics education.
JoJo is available for cosmetic consults in our Pearland, TX location.